Vesuvio's Pizzeria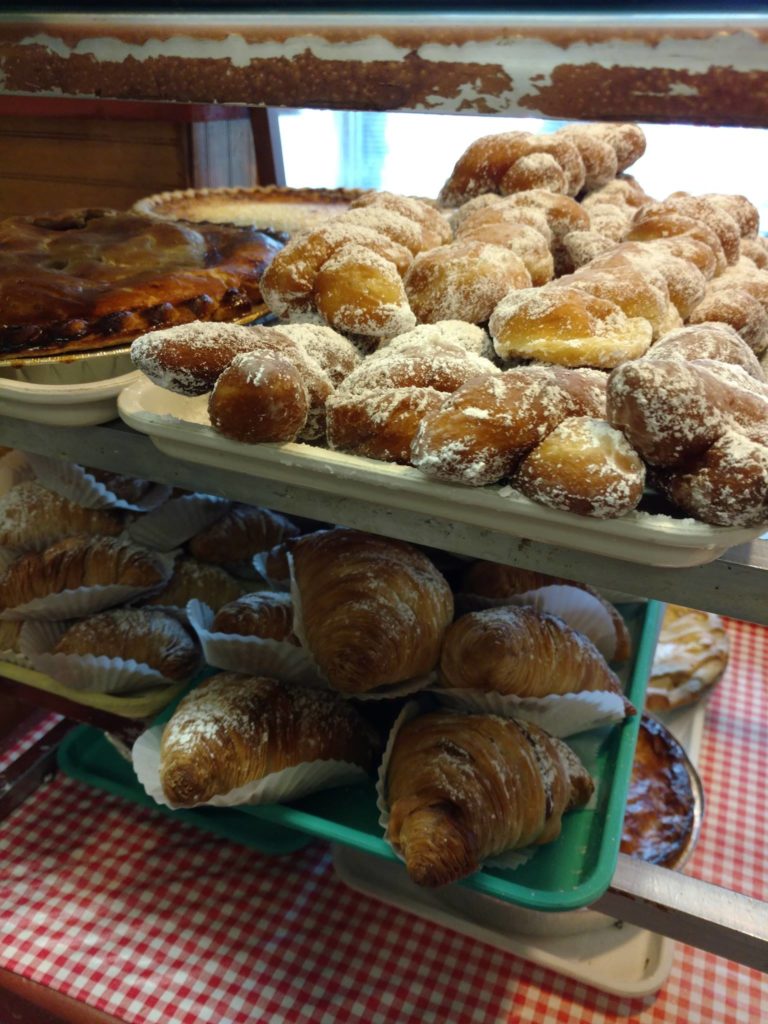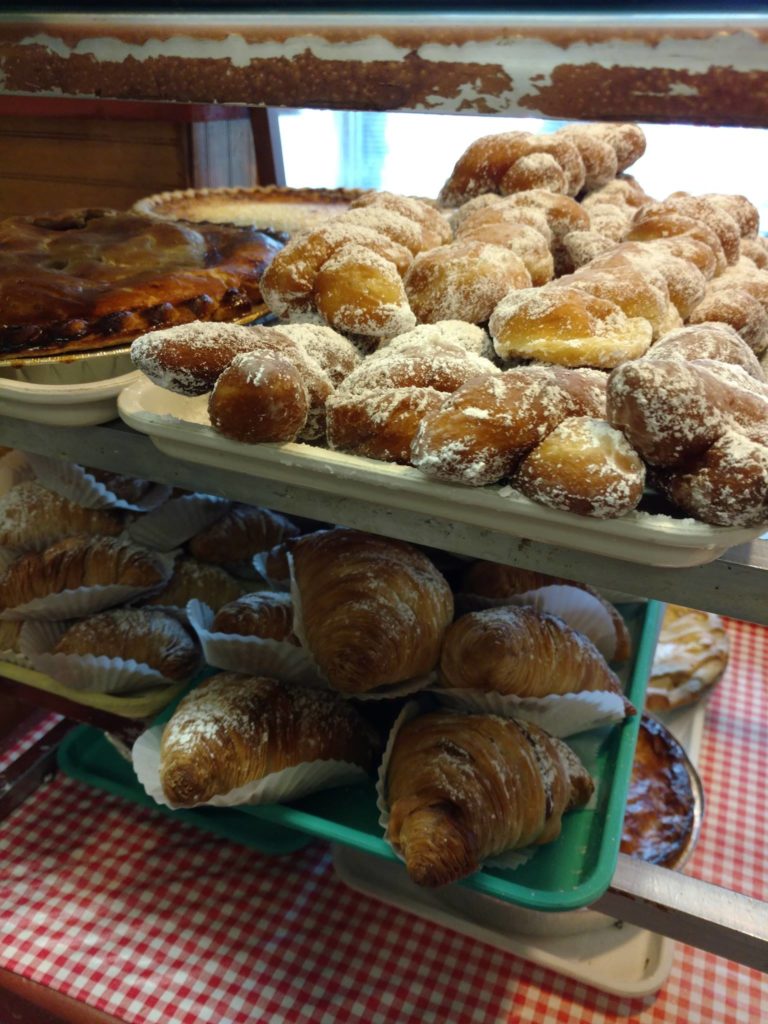 Vesuvio's Pizzeria is authentic, homemade, New York Style Pizza with a touch of an Italian flare. Others do pizza, but we do it right. We have a full menu of dinners and lunches. There's also a large assortment of great bakery items. We have a lunch special running every day, stop by and taste our work, you'll come back.
Address
4225 SE Federal Highway
Stuart, FL 34997
Phone
(772) 288-3373
Visit Website
There's so much to discover in Martin County.