Olympic Taverna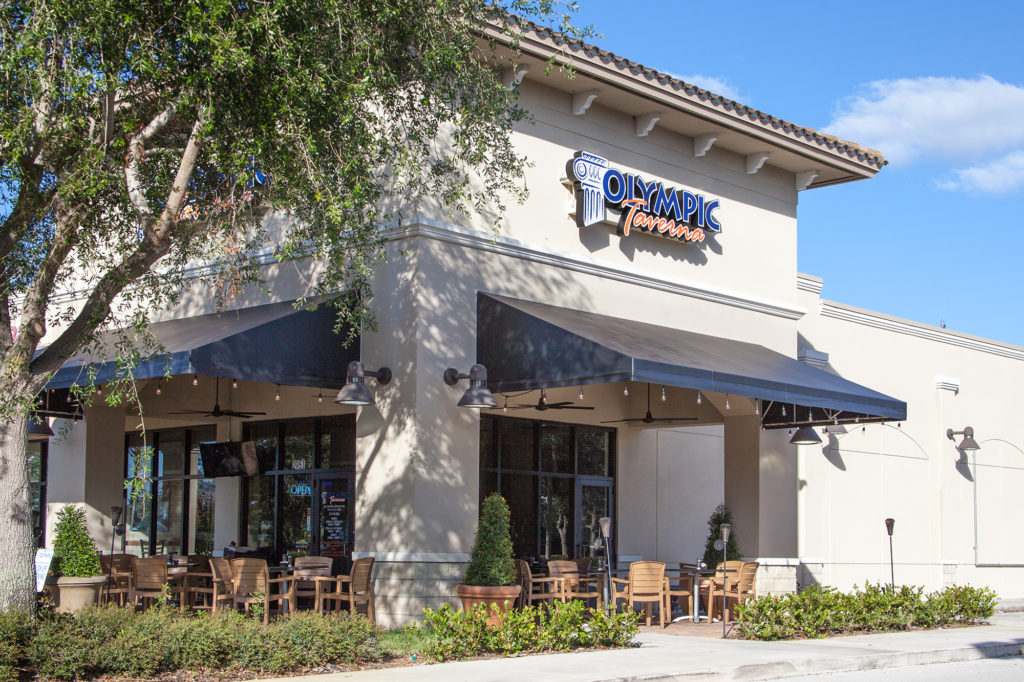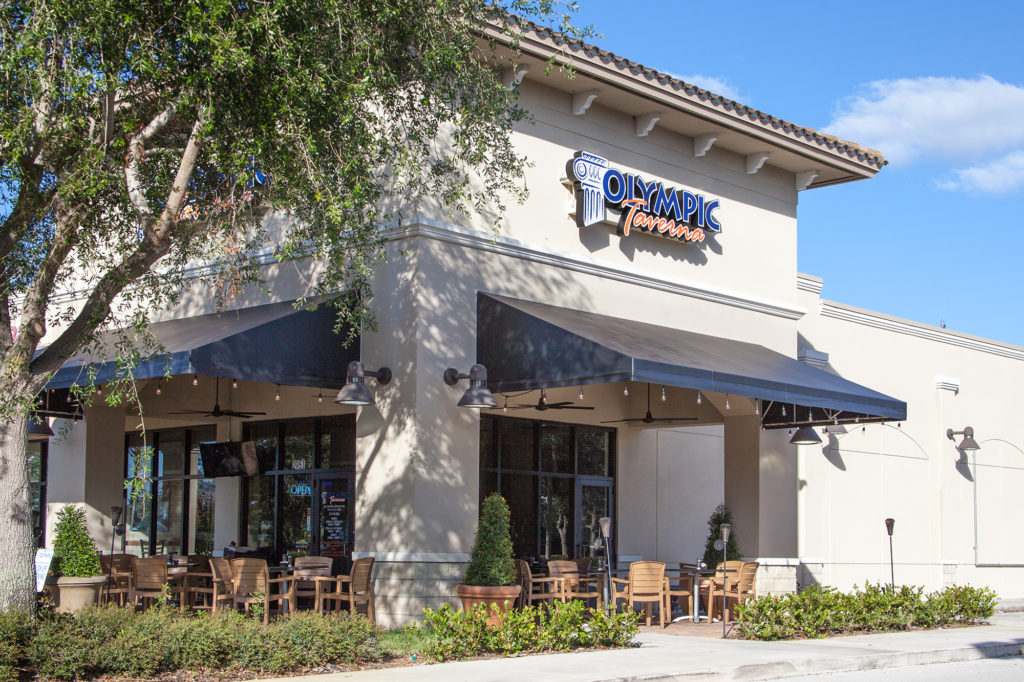 Olympic Taverna prides ourselves in capturing the warm tradition of Greek hospitality. Combined with exceptional Greek cuisine, and a combination of American favorites cooked with our own Greek twist, Spiro's has something for everyone. We're open for lunch and dinner at all locations, with our Palm City location serving breakfast starting at 7 am. Please join us for wonderful food in a fantastic environment.
Open for breakfast, lunch, and dinner.
Address
2951 SW High Meadow Ave.
Palm City, FL 34990
Phone
(772) 781 - 8461
Visit Website
There's so much to discover in Martin County.