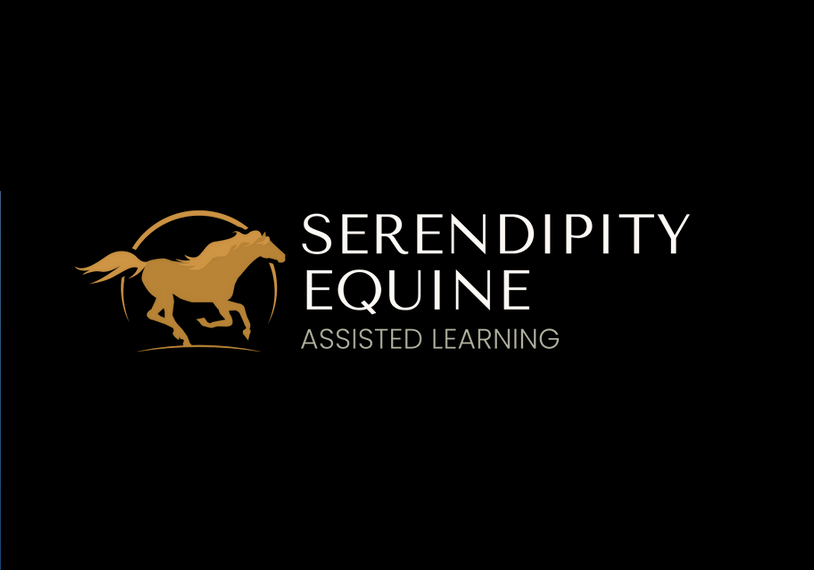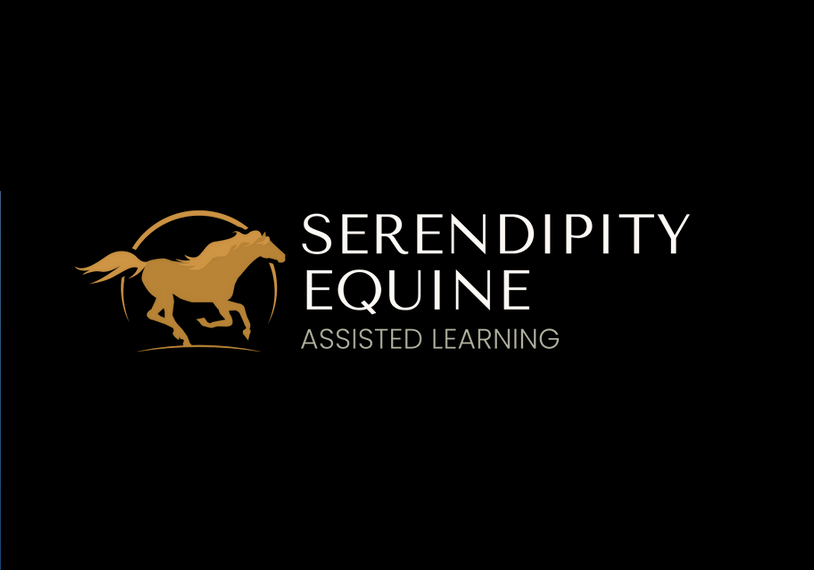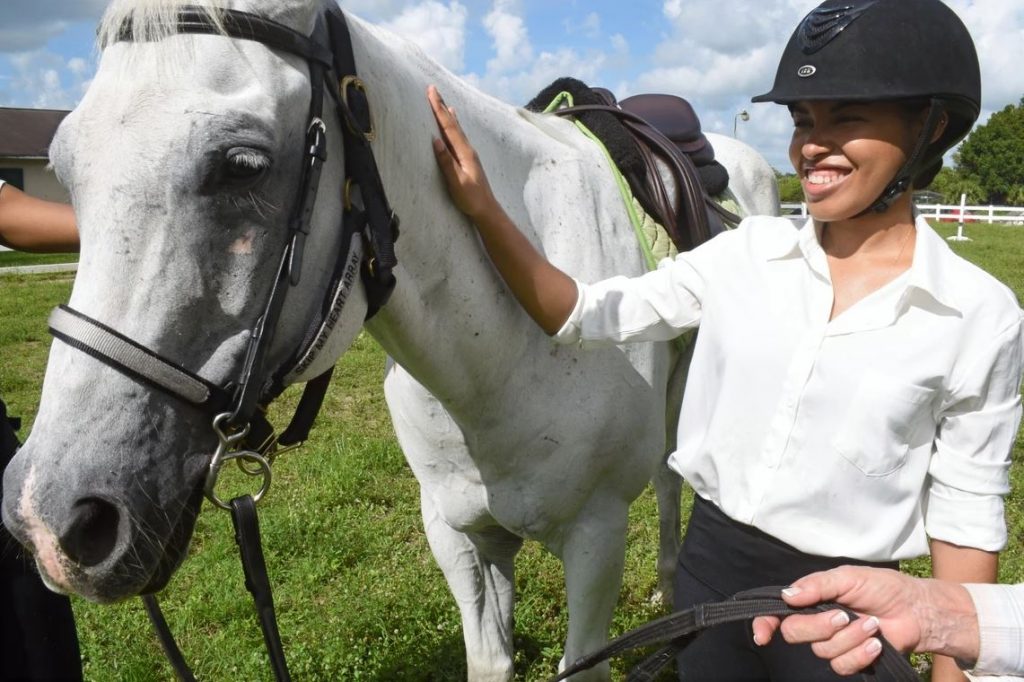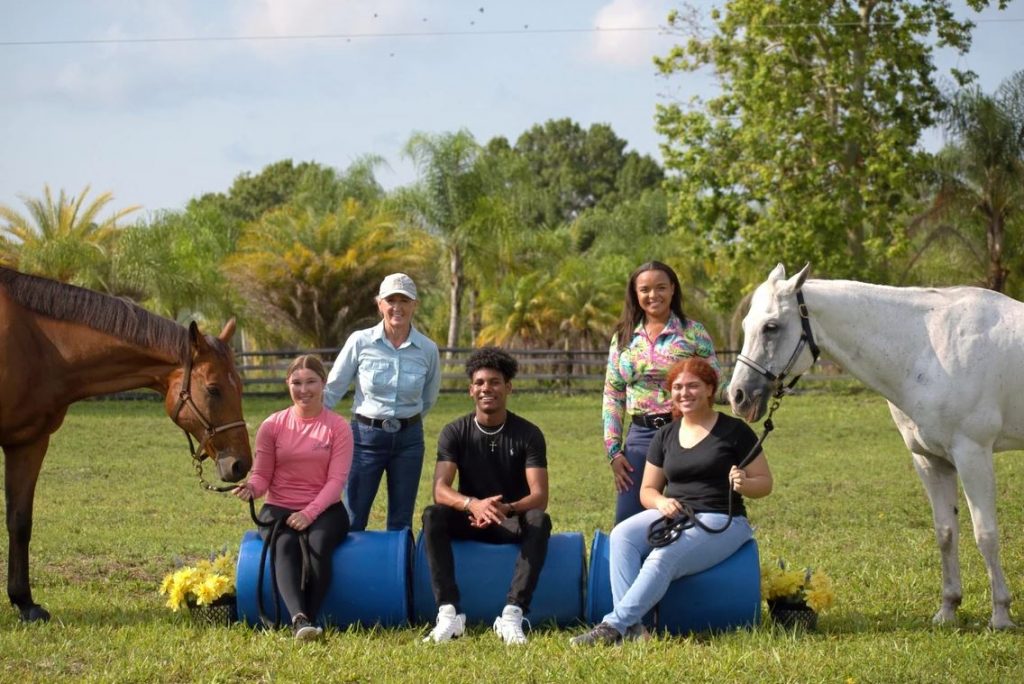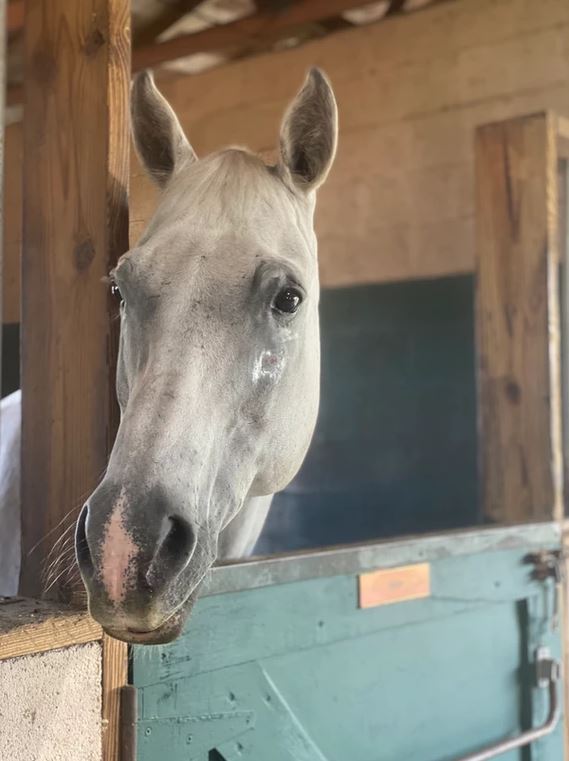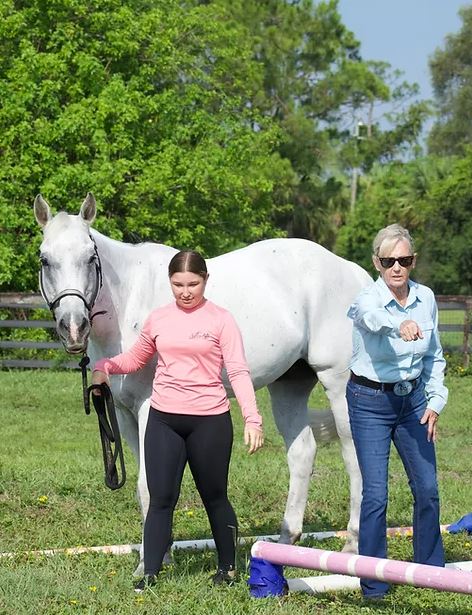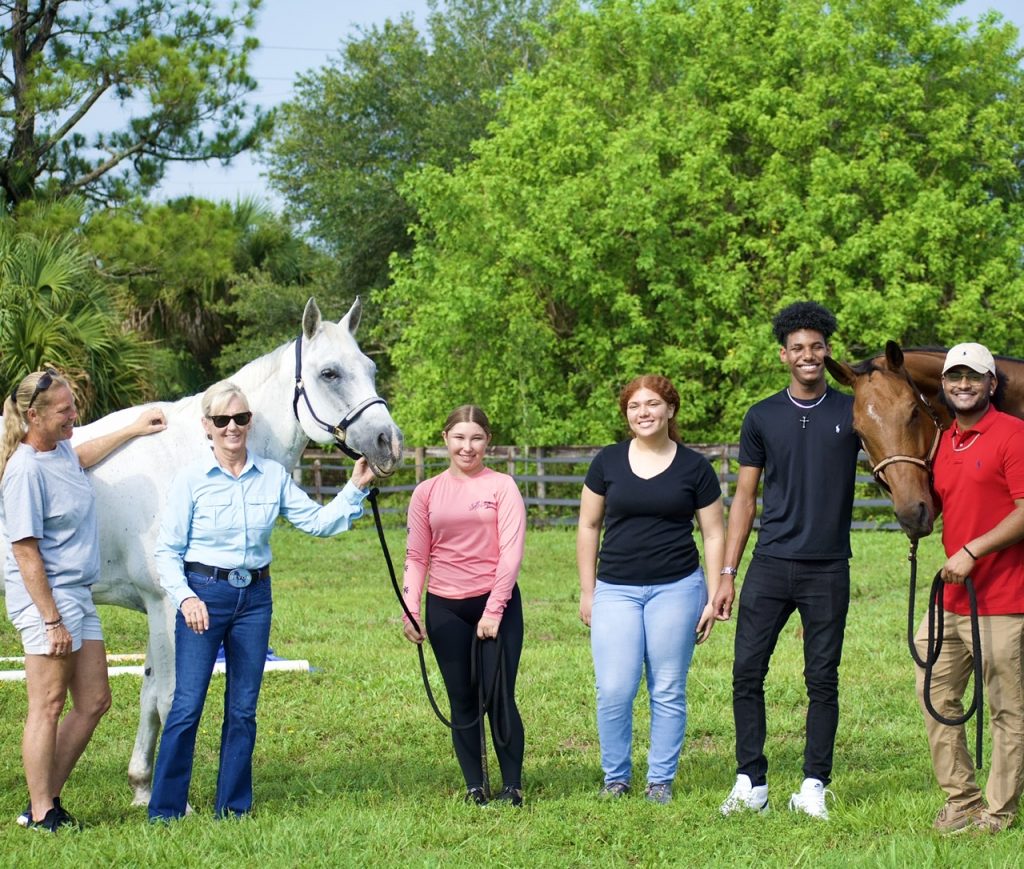 Interested in a group Equine Assisted Learning (EAL) session or riding lesson on your trip to Martin County?  If so, then Serendipity Equine has options that not only you, but your entire family will enjoy! Our facility offers exciting and interactive EAL sessions and riding lessons, as well as assisted (therapeutic) riding lessons for individuals who require additional support.
Serendipity Equine's mission is to enrich the lives of all people by improving social, physical, cognitive, and emotional wellbeing through Equine Assisted Learning. Co-founders Dominique Hedgepeth and Maggie Stewart both have extensive backgrounds in horsemanship and education.  They merged their passion for horses and teaching to create Serendipity Equine.
Come out and join us for:
Family Fun Day EAL sessions! $75 per person for a two-hour session including a boxed lunch. Complementary digital photo also included!
Adaptive (Therapeutic) Riding Lessons $60.00 per hour.
Individual Riding Lessons $50 per hour.
Contact Serendipity Equine today to set up an unforgettable experience!
Address
4300 SW Boatramp Rd
Palm City, FL 34991
Phone
(772) 370-5392
Visit Website