Native Water Sports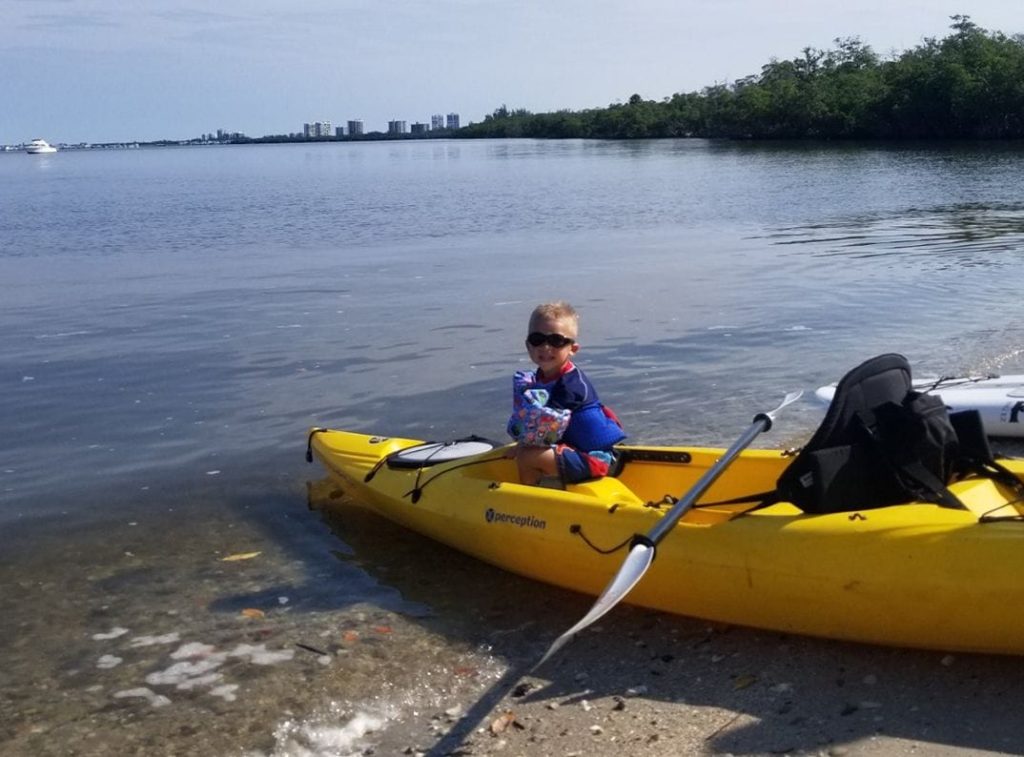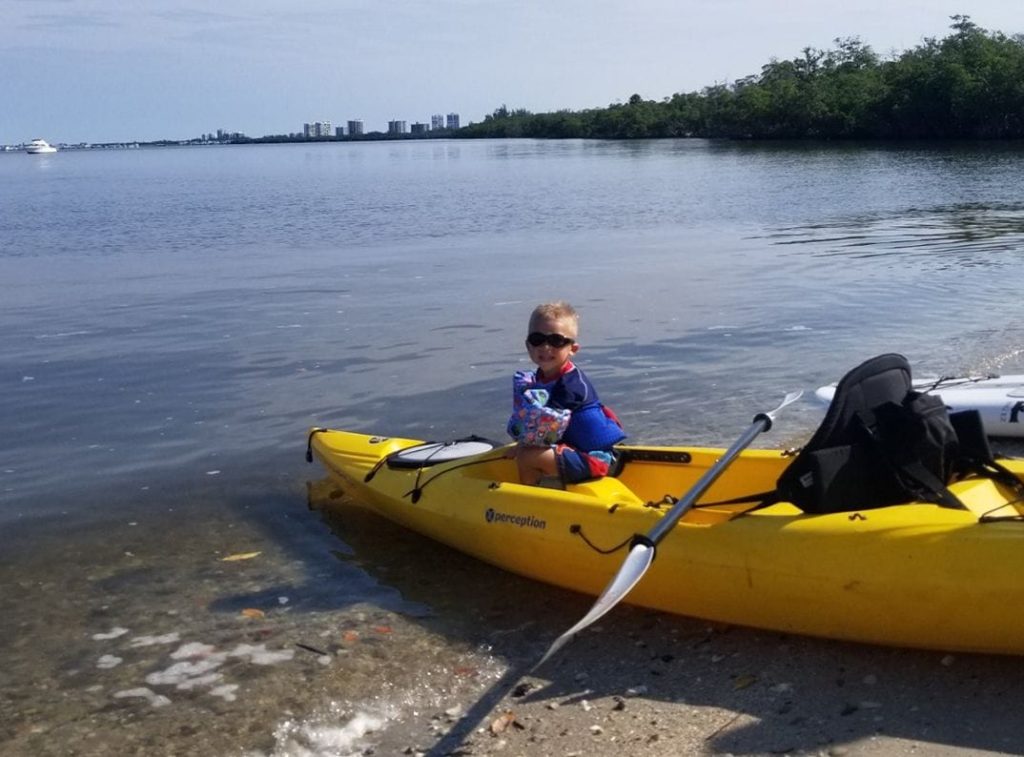 Native Water Sports is a small, family owned, company dedicated to water sports products and services for all ages and abilities that are fun, healthy, and leave little or no imprint on our environment.  The name of our company was inspired by the American natives that built and used canoes and kayaks for hunting, fishing, and transportation.   We feel that the connection they had with nature is an important part of the water sports experience.  In that spirit, we have created a business that uses little resources, is virtually paperless, and we are proud to say that we reduce, reuse, and recycle on a daily basis.  Naturally, the use of the kayaks, paddleboards, and other products we sell leave little or no imprint on the environment.
Address
3250 NE Candice Ave #16
Jensen Beach, FL 34957
Phone
(772) 334-1999
Visit Website
There's so much to discover in Martin County.