Martin County Fairgrounds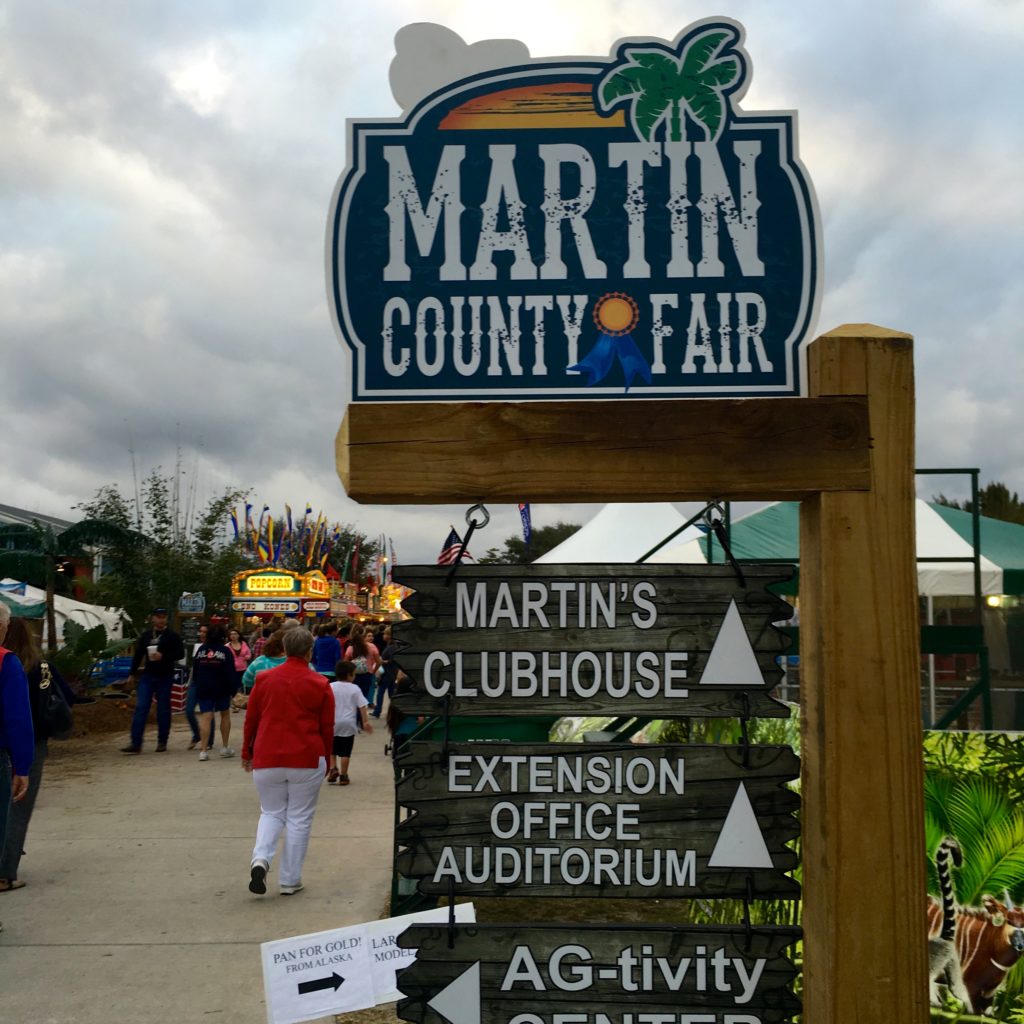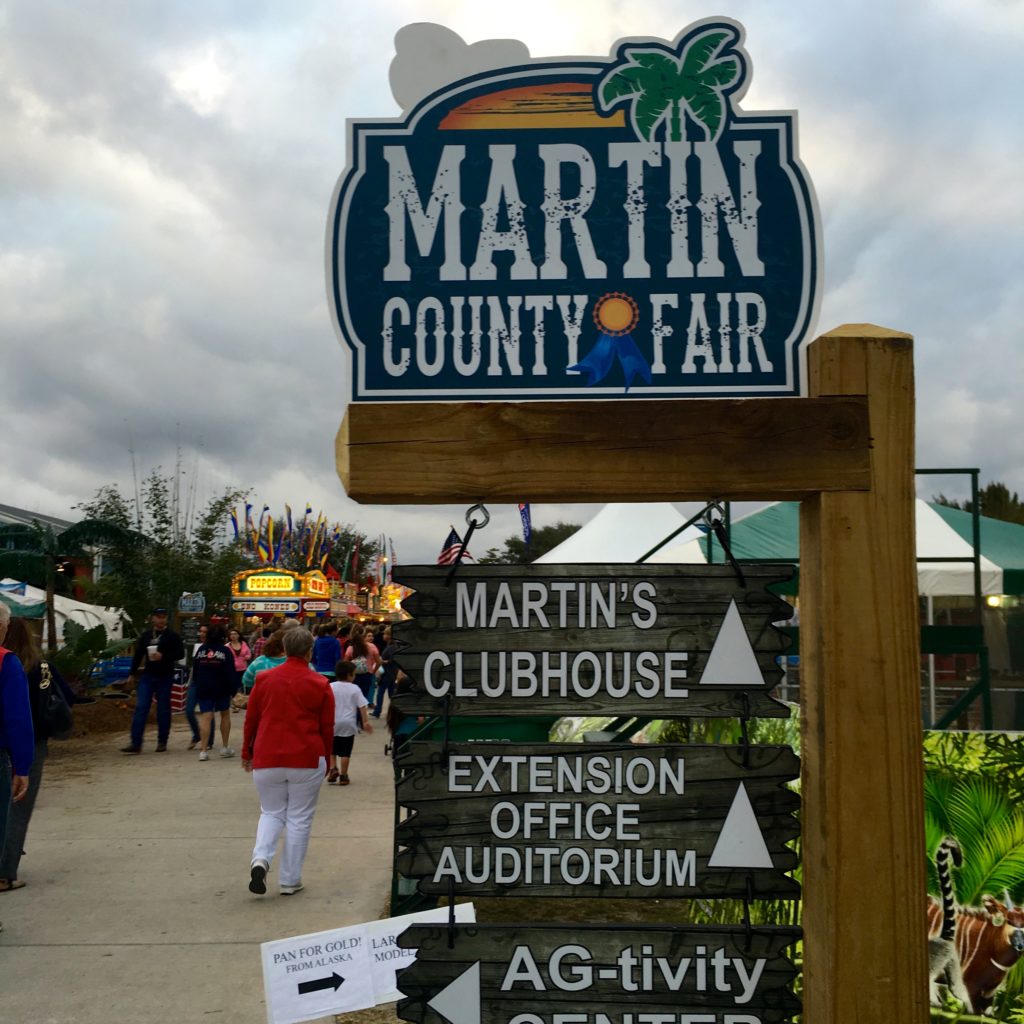 The Martin County Fairgrounds are open for business year-round. Many different organizations, businesses and individuals rent the facilities for everything from wedding receptions, home & garden shows to auto and recreational vehicle sales. The air conditioned banquet hall is adaptable from 2,000 to 6,000 square feet. The space features a built-in intercom/sound system and a complete kitchenette to ensure your events will run smoothly and effortlessly. Additional facilities, up to 30,000 square feet are also available for hosting business meetings, training sessions, business/trade shows, craft shows, plays/concerts and much more. Building "A", 3800 sq. ft., is air conditioned and available for smaller events.
Address
2616 SE Dixie Highway
Stuart, FL 34997
Phone
772-220-3247
There's so much to discover in Martin County.