Martin County Artificial Reef Dive Sites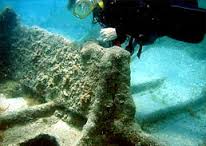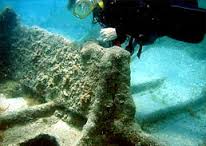 With numerous thriving natural and artificial reefs along Martin County's shores, the area truly lives up to its reputation as the "Treasure Coast." Each reef offers a bounty of rich aquatic life, creating ideal locales for saltwater anglers and recreational divers. Offshore, the prevailing north current allows boaters to begin at the southern end of these sites and drift north across a two-mile stretch of diverse reef environments.
Martin County's Artificial Reef Program offers over one hundred outstanding sites for fishing and dive exploration – and the number continues to grow. There is no better way to appreciate our area's natural treasures than to fish and explore these waters. We invite you to dive in!