Langford Park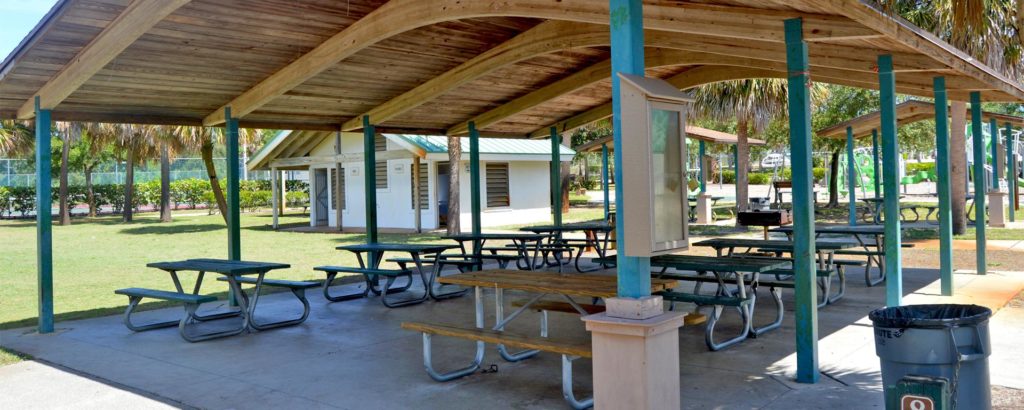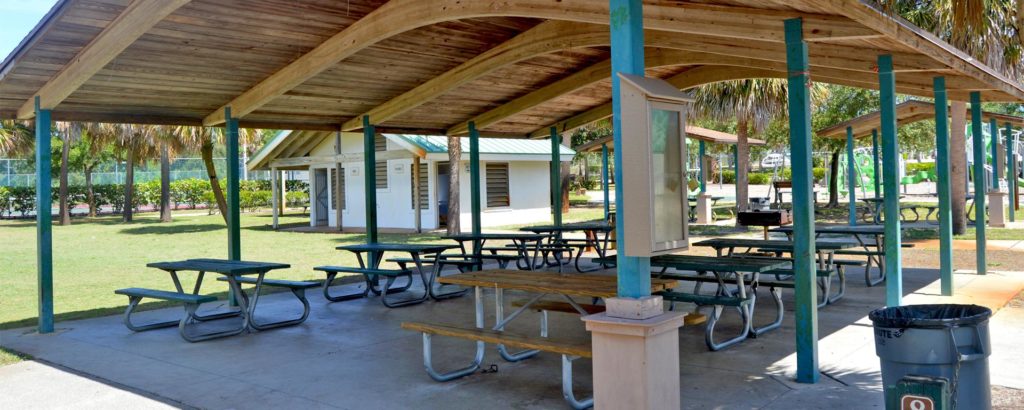 Langford Park is named after the famous entertainer, Frances Langford, who donated the 20 acres of land near her estate in Jensen Beach in 1948. The park is home to the Vince Bocchino Community Center that hosts summer camps and the J.A.S.E. Program (Jensen After School Experience) as well as the Log Cabin Senior Center that hosts many senior programs and activities. With the many facilities and sports activities available, Langford Park provides something for everyone. The park is located just south of the famous Stuart Welcome Arch.
Address
2151 NE Dixie Hwy.
Jensen Beach, FL 34957
Phone
(772) 288-5690
Visit Website
There's so much to discover in Martin County.