La Forchetta Ristorante Italiano & Pizza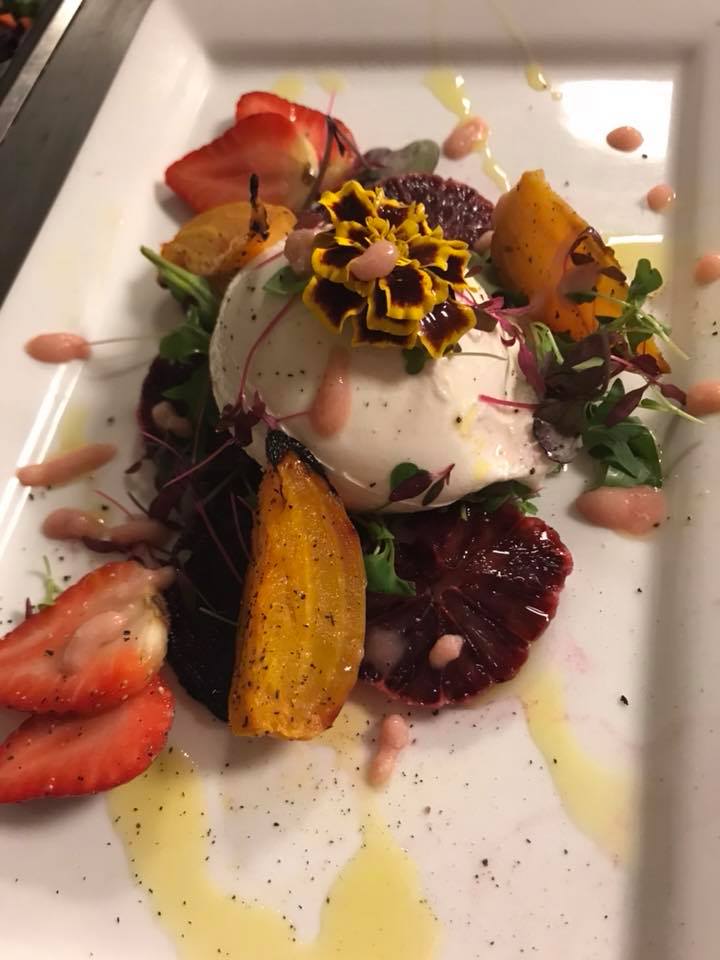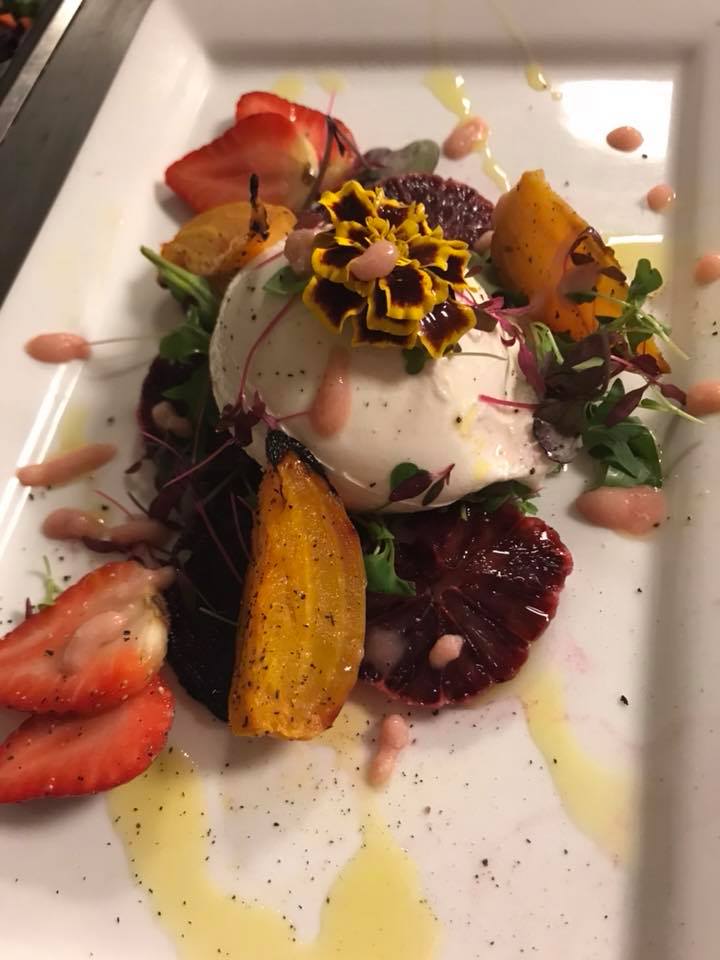 Small cozy Italian restaurant & pizzaria, family owned & operated. Offering traditional Italian dishes, some with a modern twist. Catering available. Reservations suggested. Eat in, take out,free delivery. Open Monday.-Thursday: 11:00 am-2:30 pm and 4:30 pm-9:00 pm. Friday: 11:00 am-2:30 pm and 4:30 pm-9:30 pm. Saturday: 4:30 pm-9:30 pm. Sunday: 4:30 pm-8:30 pm.
Restaurant rating: $$
Open for lunch and dinner.
Address
7820 S.W. Lost River Rd.
Stuart, FL 34997
Phone
(772) 872 - 7333
Visit Website
There's so much to discover in Martin County.