Hurricane Grill and Wings of Stuart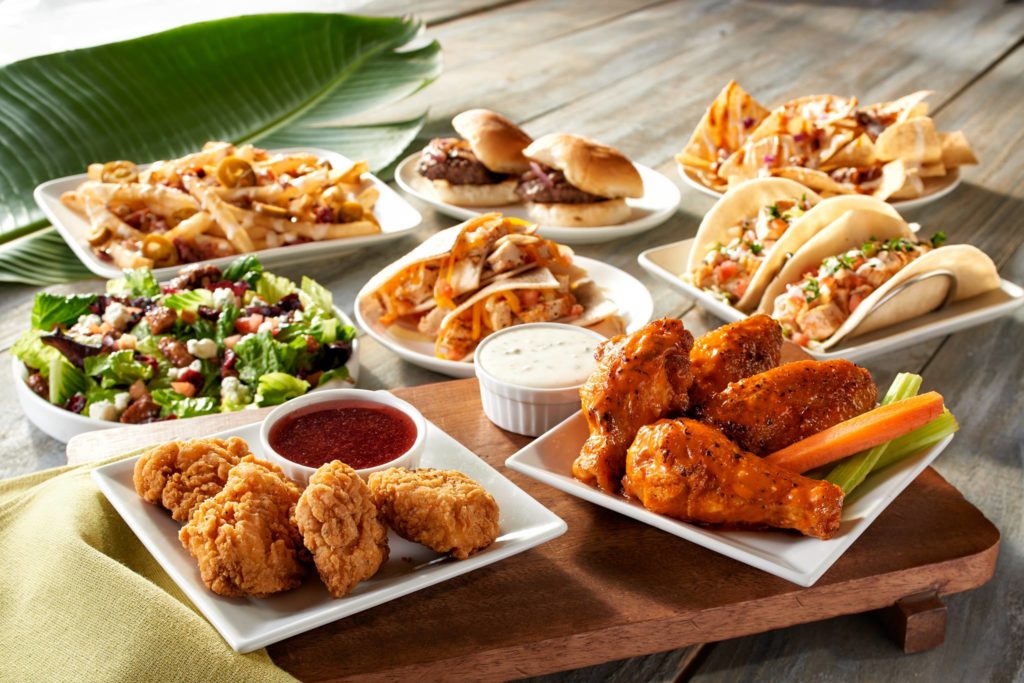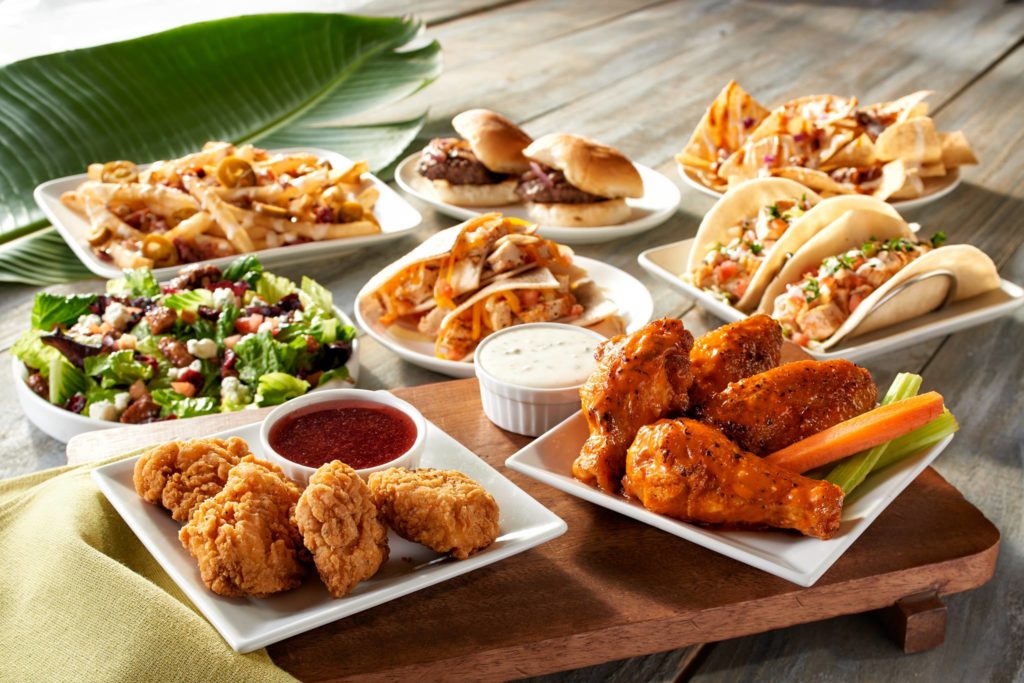 Hurricane Grill and Wings is unlike any other wing restaurant. Here you can escape anytime you like. Just walk in, take a seat, kick back and experience a world of delicious food, exhilarating flavors and no worries! Our second Martin County location is in Palm City at 2355 SW Martin Hwy, Palm City, FL 34990.
Restaurant rating: $$
Open for lunch and dinner.
Address
1729 S.E. Indian St.
Stuart, FL 34997
Phone
(772) 283 - 1201
Visit Website
There's so much to discover in Martin County.