Anna's Pizza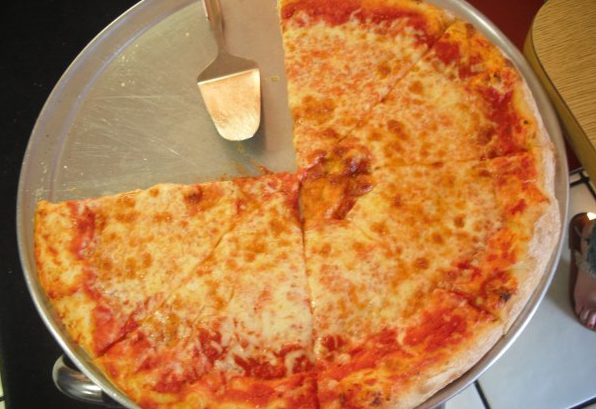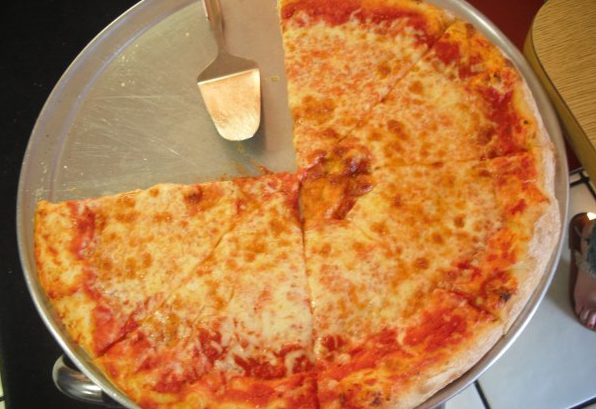 Anna's Pizza is one of the most talked about pizzerias on the Treasure Coast. With pizza slices the size of one's head, ginormous garlic knots, and fresh, authentic dinners, Anna's is a definite must see for any guest of Martin County. Popular with both locals and visitors alike, stop by and witness the magic yourself.
Open for lunch and dinner.
Address
2281 SW Martin Hwy.
Palm City, FL 34990
Phone
(772) 221-0061
There's so much to discover in Martin County.