Water is a way of life in Martin County, and we're lucky to be surrounded by lakes, rivers, bays, inlets, the ocean, and so many other critical waterways. But did you know that June is designated as Oceans Month? And this year, World Ocean Day is being celebrated on June 8th, 2022.
You may be asking yourself, "What exactly is World Ocean Day?" Well, it's a collaborative effort that gives all of us the opportunity to reflect on the importance of our oceans, and consider the steps that must be taken to protect them.
You can think of the oceans as our planet's life support system. They feeds billions of people around the world, drive our climate, absorb heat and carbon dioxide, and produce 70% of the oxygen we breathe! All life on Earth depends on the oceans, and now our oceans depend on each and every one of us. We must make changes now, to curb the effects our actions have on the health of the oceans, before it is too late. You can learn even more by reading this recent advocacy blog post by the Florida Oceanographic Society.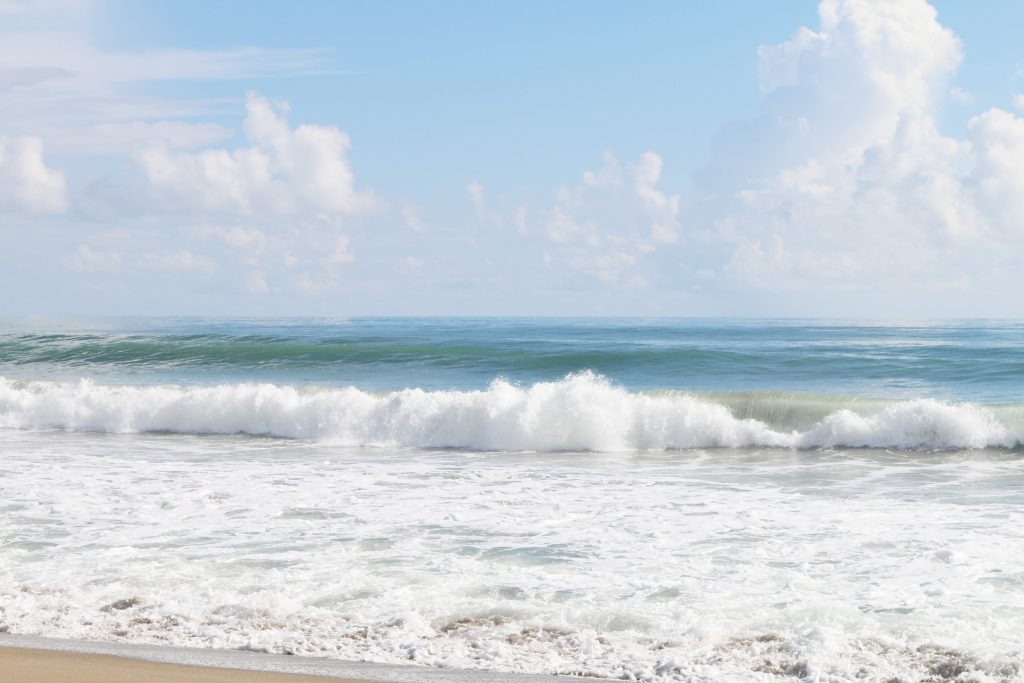 Right now, world leaders are making important decisions about the future of our planet. Currently, less than 17% of land and 8% of the ocean worldwide is protected. To create a healthy ocean with abundant wildlife and to stabilize the climate, it's critical that 30% of our planet's lands, waters, and ocean are protected by the year 2030. Leading scientists worldwide have determined a healthy ocean is a critical part of the solution to the climate and biodiversity crises.
By supporting the 30×30 initiative, you can protect our planet's life support systems – specifically the interconnected issues of ocean, climate, and biodiversity.  The good news is, due to the efforts of the growing global 30×30 movement, more than 90 countries have already committed to protecting at least 30% of their land and ocean by 2030.
So what can you do to help? 
Sign the Letter
The experts at the World Ocean Day organization have drafted a letter imploring world leaders to commit to the 30×30 movement. Visit their website to sign the letter and make your voice heard.
Share on Social Media
Leverage your social media channels to spread awareness of this global campaign. You can download free social media graphics, GIFs, stickers, and more here.
Get Young People Involved
We can get future leaders engaged early so they're educated and passionate about these issues. Check out the Materials for Kids resources available for free.
Celebrate with Sustainable Style
Make every day World Ocean Day with the sustainable clothing range from their official campaign store. A portion of each item sold goes toward World Ocean Day and their work to protect and restore our one shared ocean.
Organize an Event
Interested in organizing your own effort? Use the World Oceans Day Event Planning Toolkit to find inspiration, best practices, messaging guidelines, and more.
Get Involved with Local Events
There are countless events taking place across Martin County in June, and the Florida Oceanographic Society is a great place to start! For example, participate in their Stuart Beach Cleanup on June 15 at 9:30 am. Volunteer with their FOSTER program, where you'll create seagrass mats used to restore natural seagrass meadows in the Indian River Lagoon. Or connect with other local organizations to get involved, like the Treasure Coast Surfrider Foundation and Keep Martin Beautiful.