You have heard about the Seven Wonders of the World, but are you familiar with the seven wonders of Martin County? Keep reading for a list of stunning sights to add to your bucket list.
Reef Systems
Sitting on the most bio diverse estuary in the Northern Hemisphere, and the northernmost point of the South Florida Coral Reef Tract, Martin County is home to 100 artificial reef systems and over 800 species of fish.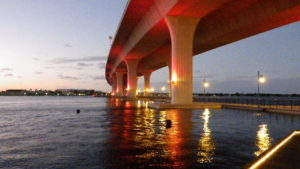 Roosevelt Bridge
Named one of the "Most Stunning Bridges in the World" by Travel + Leisure, the Roosevelt Bridge allows passage over the St. Lucie River in Stuart, Florida. This major highway segmental bridge as completed in 1996 and is composed of two three-lane sections running parallel to each other.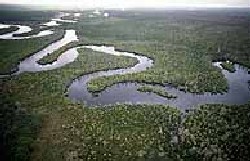 Loxahatchee River
Running through Jonathan Dickinson State Park is the Loxahatchee River, one of Florida's two National Wild and Scenic Rivers. One of Florida's hidden gems, the Loxahatchee River wanders through freshwater creeks, down into an estuary and empties through the Jupiter Inlet in the Atlantic Ocean. You can explore the 260 square mile ecosystem of this river by boat or canoe or you can hike alongside the river.
Hobe Mountain Trail
Also located at Jonathan Dickinson State Park is the famed Hobe Mountain Trail. While hiking through wet flatwoods and spotting local wildlife, make sure to take in the impressive view from atop the highest natural hill south of Lake Okeechobee. The observation tower gives visitors 360-degree views of the park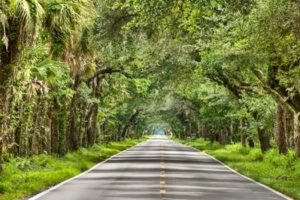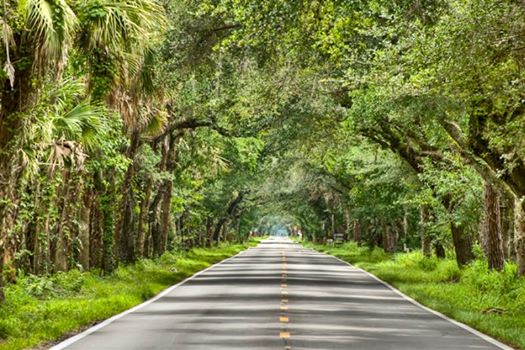 Martin Grade
A drive across the Martin Grade is a drive through the natural beauty of Old Florida. This 12-miles road is shaded by a canopy of oak trees and flanked by pastures, groves, swamps and woods. The Martin Grade is Florida's 25th Scenic Highway and, after taking a leisurely drive down the road the locals simply call "The Grade," you will be able to see why it received that recognition.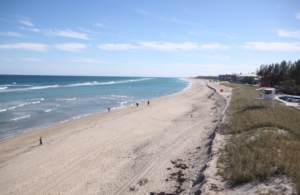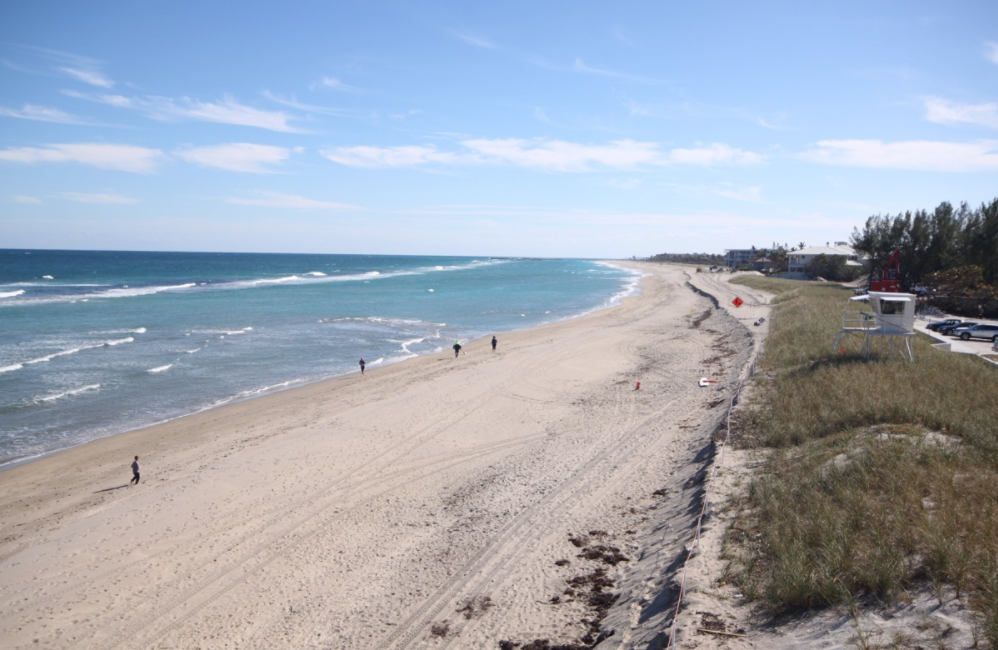 Bathtub Reef Beach
With its pristine water and white sands, it's no surprise that Bathtub Reef Beach is one of the most popular beaches in Martin County. Located just offshore at Bathtub Beach is Bathtub Reef – a snorkelers dream location due to the large quantity of marine creatures that congregate there.
Parks & Conservation Land
Encompassing the communities of Port Salerno, Stuart, Sewall's Point, Palm City, Jensen Beach, Rio, Jupiter Island, Hobe Sound, Indiantown and Hutchinson Island, Martin County is home to  over 100,000 acres of parks and conservation land, beautiful beaches and more than 77 parks!