Instagram lovers rejoice! These photogenic Martin County locations don't need any filters.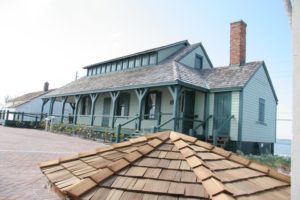 The House of Refuge
Martin County's oldest building is the last remaining of nearly a dozen shipwreck life-saving stations on Florida's Atlantic Coast. Built in 1876 to help stranded sailors, this beautiful building's history spans nearly 70 years. The exterior and interior of this bright green building are always photo-ready, but this historic building is especially impressive underneath the moonlight.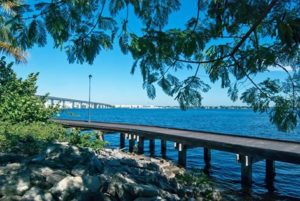 Stuart Riverwalk
No matter the day, you're likely to find all sorts of Instagram-worthy action on the Stuart Riverwalk. Whether you snap a shot of the Sunday morning Stuart Green Market, the weekly Rock'n Riverwalk celebration, or simply a stunning sunset of the St. Lucie River, your Instagram fans are sure to "like" your Stuart Riverwalk photos.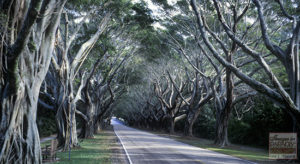 Bridge Road
Turning onto Bridge Road is like driving into a fairytale forest. This residential road is lined with ancient Banyan Trees that reach high into the sky and leave the road shaded from the sun. When the light is just right, a savvy photographer can capture the sun's rays shining through the thick canopy.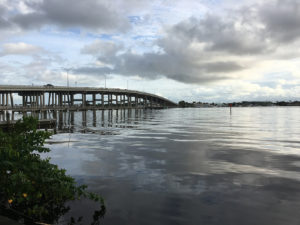 Dock at Charlie Leighton Park
Seeking the perfect sunrise shot? We suggest rising early and making your way over to Charlie Leighton Park in Palm City to get the perfect sunrise shot over the park's beautiful dock. Still waters and the reflection of early morning rays make for the perfect Instagram photo.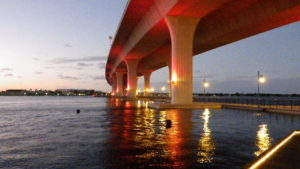 The Roosevelt Bridge
Bridges always make for beautiful photos but none as much as The Roosevelt Bridge in Stuart, Florida. This segmental bridge looks good any time of day – but its' nighttime look will take your breath away.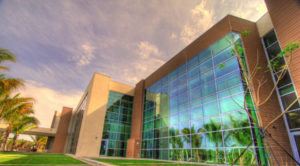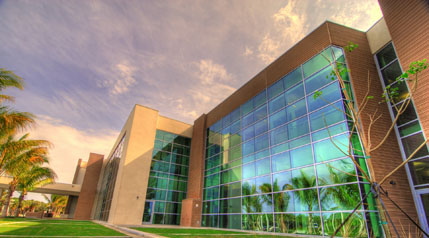 The Elliott Museum
The Elliott Museum on Hutchinson Island is full of photo-worthy exhibits, but we highly recommend photographing the Foucault Pendulum and the impressive car collection for your Instagram gallery.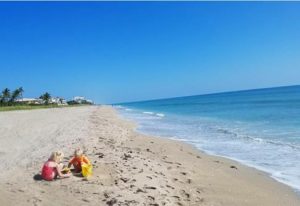 The Beach
We can't write an article on stunning photo spots without mentioning Martin County's many beaches. Miles of sandy shores, crashing waves and sparkling shells await you and your camera.