Summertime may be behind us, but the fun is only beginning in Martin County! When the temperatures cool down, things really heat up in our coastal community. Click below for a list of 8 can't-miss fall festivals in Martin County.
8 Can't-Miss Fall Festivals in Martin County
---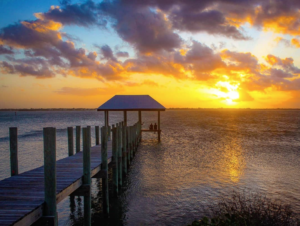 "Be happy in the moment, that's enough. Each moment is all we need, not more." --- Mother Teresa : @ser.en.dip.it.y
Share your photos on Instagram using the #DiscoverMartin hashtag for the chance to be featured!
---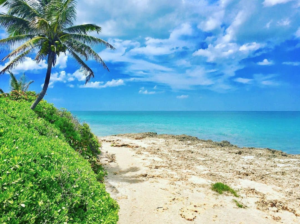 Fall signifies the start of the "the season" in Martin County. Visitors come from far and wide to experience Martin County's divine autumn temperatures, sandy beaches and iconic fall events. Click the link below to find out why Martin County is especially gorgeous during the fall months.
How to Celebrate Fall in Martin County
---
More than just a show, this three-day event will feature thrilling performances by nationally-known performers as well as interesting and historical static displays of aircraft and vehicles.
Spotlight On: The Stuart Air Show
---

Making Martin County moments doesn't have to be expensive! Check out these special offers on Martin County accommodations, restaurants and more.