Summer Fun
With miles of uncrowded beaches and year-round warm weather, it feels like it's always summer in Martin County! That said, there's just something extra special about the "official" summer months of May to August. Check out this itinerary, and see why local and tourists agree we're the perfect place for fun in the sun this summer!
Surfing, Snorkeling, Diving
5811 NE Gulfstream Way, Stuart, FL 34996, USA
Get Directions
Surfing. Snorkeling. Diving. Whatever your passion, age or experience level, Martin County has opportunities for watersport lovers. Make memories, and waves, with some of the most consistent surfing north along Florida's coast. Pick your perfect spot for snorkeling and get an up-close view of the sea life below. Or simply go for a swim in the warm waters of South Florida. See why we're a paradise for water lovers!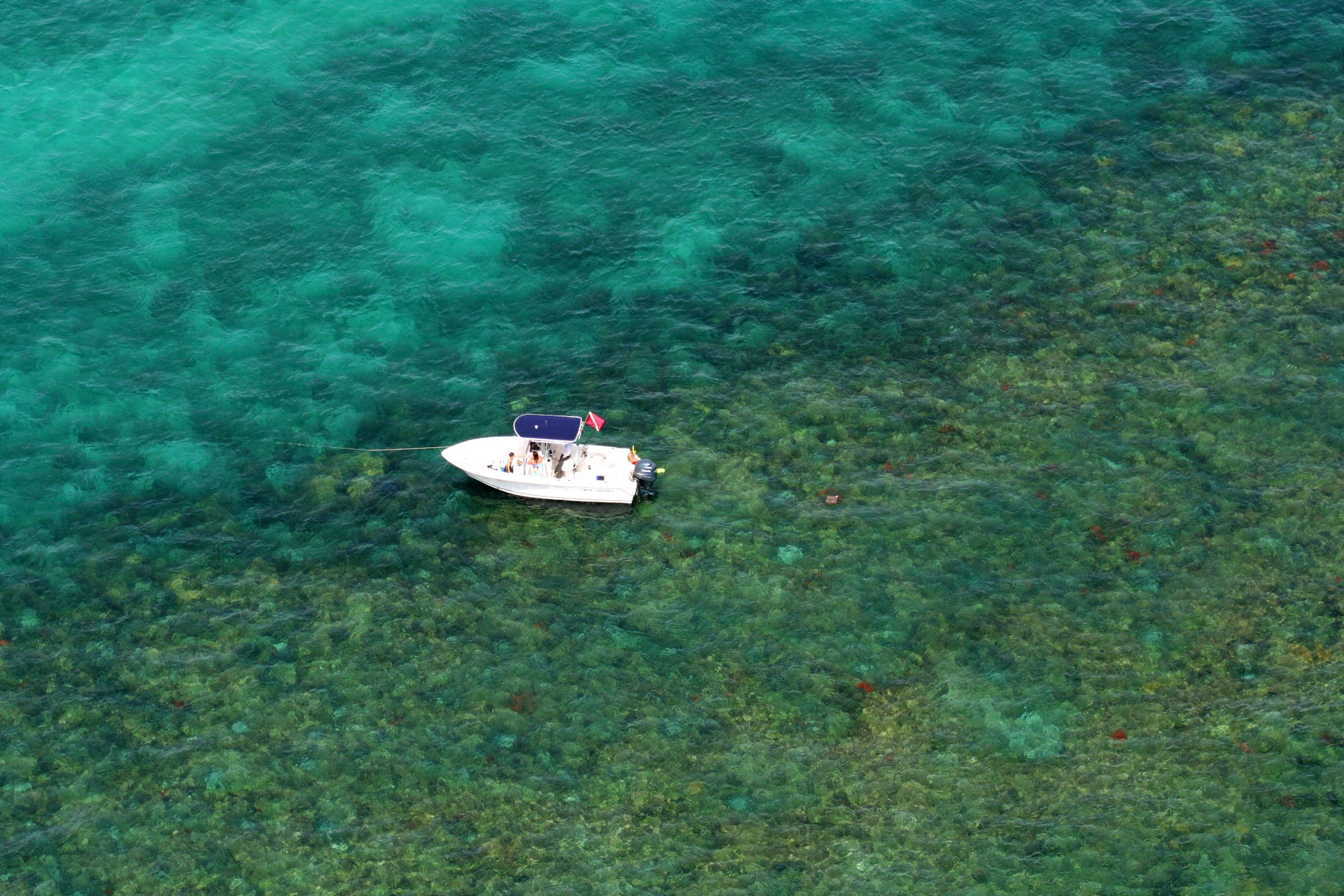 Sailfish Splash Water Park
931 SE Ruhnke St, Stuart, FL 34994
Visit Website
Get Directions
This family friendly water park features two four-story water slides, a gentle and relaxing 1,000 foot lazy river, an interactive water playground, and an Olympic-class competitive swim venue. Book our private cabanas for a luxurious aquatic experience or our funbrellas for a stylish way to stay cool in the sun. We are also available for parties and events of all sizes and budgets. Come have a splashtastic time at Sailfish Splash Water Park of Martin County!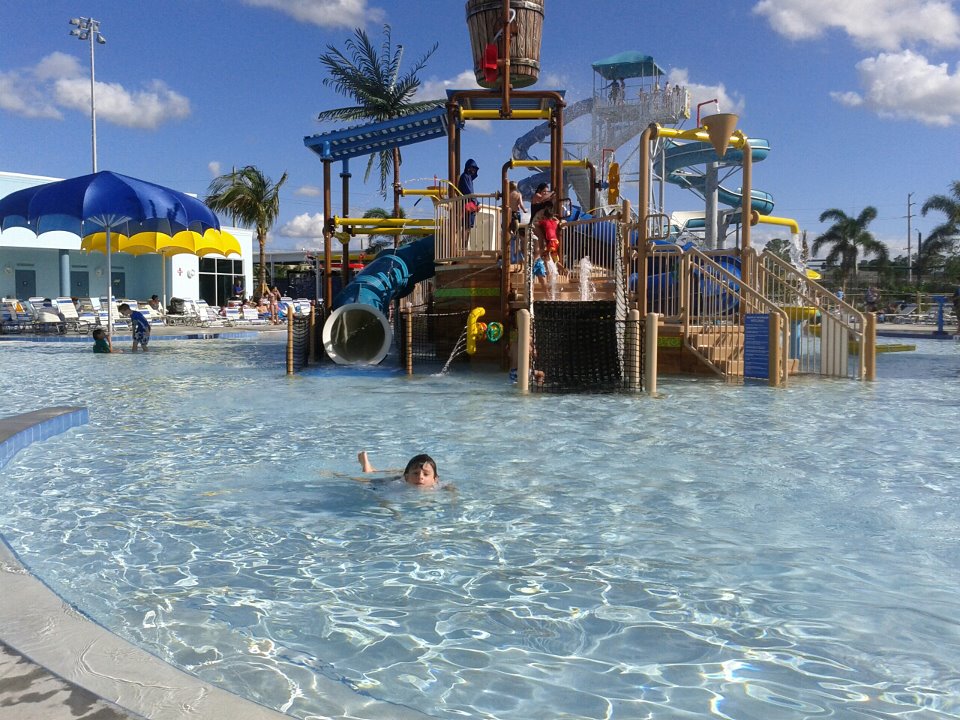 Hobe Sound
12299 SE Hercules Ave, Hobe Sound, FL 33455, USA
771-221-1418
Get Directions
With its collection of antique shops, funky eateries, art galleries and nature parks, Hobe Sound is the picture-perfect definition of beach town charm. Take a drive along the iconic Bridge Road, a scenic drive in Hobe Sound, where beautiful banyan trees lead the way to Hobe Sound Beach, Hobe Sound Wildlife Refuge and Blowing Rocks Preserve. Does it look familiar? You've probably seen it before, as the drive as been photographed and painted countless times before. But you just can't beat the real thing!
Blowing Rocks
574 S. Beach Rd. Hobe Sound, Florida 33455
561-744-6668
Get Directions
Peek through a rare window into Florida's natural history, and see what South Florida's Barrier islands looked like a century ago. Blowing Rocks is named for its rocky Anastasia limestone shoreline, the largest on the U.S. Atlantic coast. Catch a glimpse of one of Florida's rarest surviving landscapes, an intact Florida dune habitat with beach sunflower, bay cedar, sea grape, and sea oats.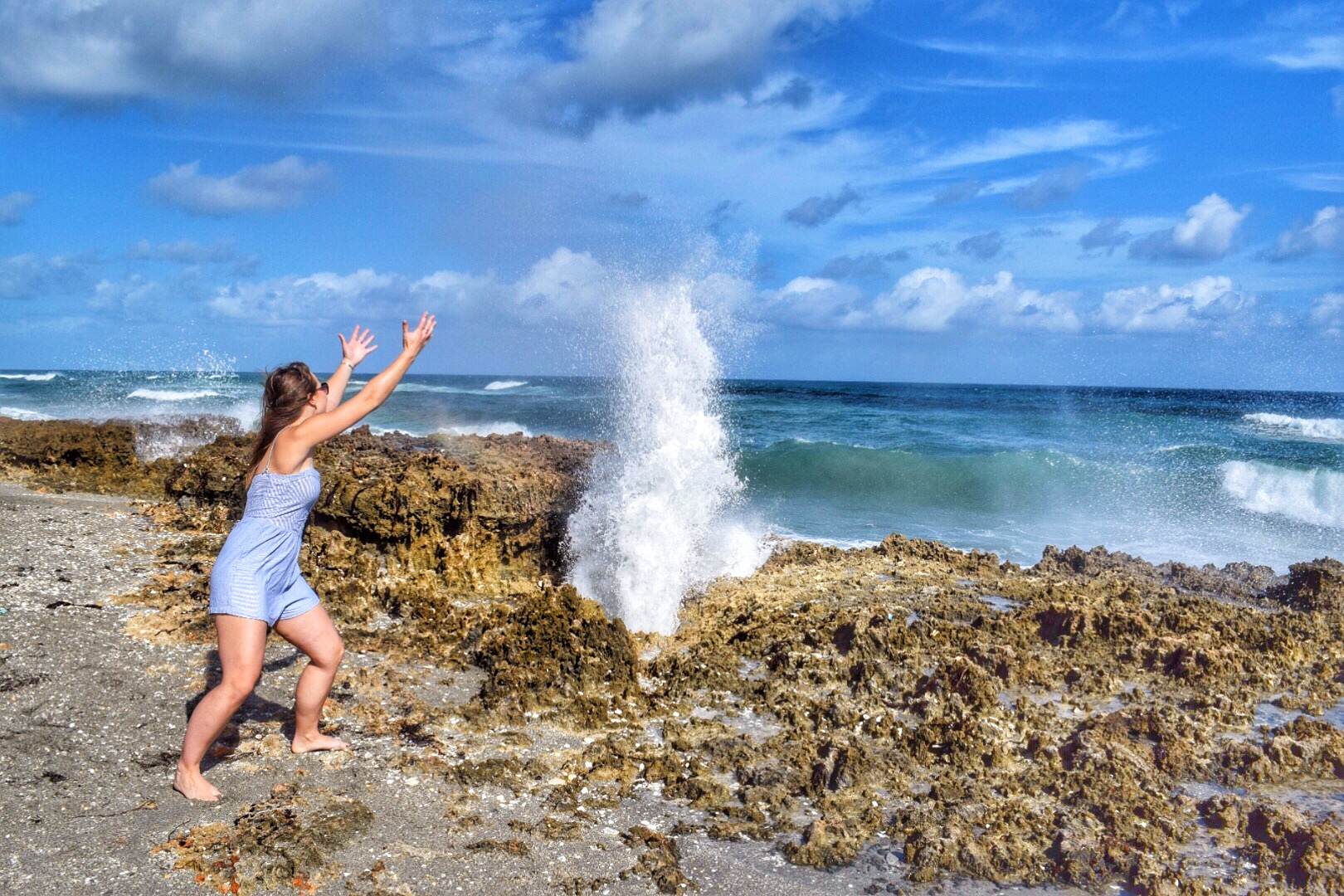 Martin County Beaches
4191 S Ocean Dr, Jensen Beach, FL 34957, USA
Visit Website
Get Directions
Maybe it should go without saying, but a Martin County beach vacation just isn't complete without a trip (or several) to our beautiful beaches! Soak up the sun, and enjoy tons of fun, on Stuart, Bath Tub and Jensen Beach, the guarded beaches on Hutchison Island.  There are also several more unguarded beaches on Hutchison Island where you can watch fisherman from the shore. Why pick just one spot? Try them all and find your favorite!
What's SUP?
1501 NE Outrigger Landings Dr, Jensen Beach, FL 34957, USA
Get Directions
Want something more active than sunbathing, but more low-key than surfing? The best way to "sight-sea" is on a stand-up paddleboard, a.k.a. SUP for short. Take a leisurely SUP trip up the waterway and see if you can spot the manatees, dolphins, or even the occasional sea turtle. Catch a sunset, and enjoy the best views you'll find anywhere. Whether you're a first-timer or a seasoned pro, there's no better place in South Florida (or dare we say, the world) for SUPing than Martin County.
Tasty Dining is Tradition
3945 NE Indian River Dr, Jensen Beach, FL 34957, USA
Get Directions
Conchy Joe's
Enjoy lunch and dinner at a local landmark. Conchy Joe's is a South Florida tradition with a colorful history, from roaring parties in the 1920s, to rum running from the Bahamas. And the food is delicious, with exciting menu items served in a playful, tropical bar setting. Conchy Joe's is a must-see on your Martin County trip.