Martin County strives to create a welcoming and accessible environment for all to enjoy.
Encompassing the communities of Port Salerno, Stuart, Palm City, Jensen Beach, Indiantown, Jupiter Island, Hobe Sound, Sewall's Point, Rio and Hutchinson Island, Martin County serves up beautiful beaches and pristine parks – not to mention the most bio-diverse lagoon ecosystem in the Northern hemisphere (the St. Lucie Inlet). All within two hours or less driving time of four international airports: Palm Beach, Ft. Lauderdale, Miami and Orlando. Florida's hidden gem, this is a place for unwinding and reconnecting.
In Martin County, you'll find every kind of family activity, including rodeos, high-end boutiques, art galleries, one-of-a-kind museums, eco-friendly adventures, award-winning festivals, and so much more. This is a place for escaping, for making memories that last longer than tan lines.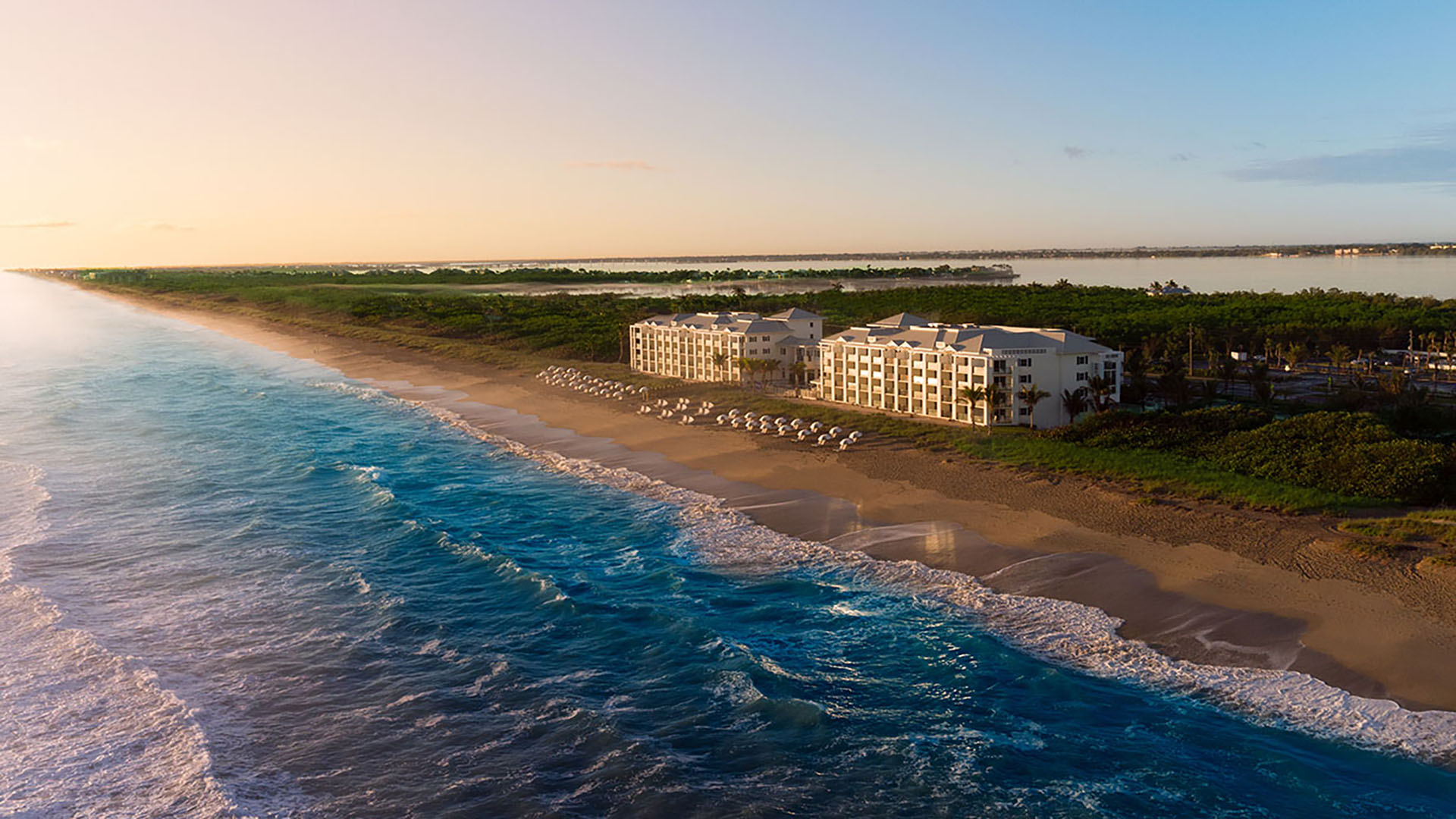 Accessible Accommodations
Plan your relaxing and memorable escape to Martin County. Explore our wide range of convenient and comfortable accommodations that include accessible properties, rooms and bathrooms.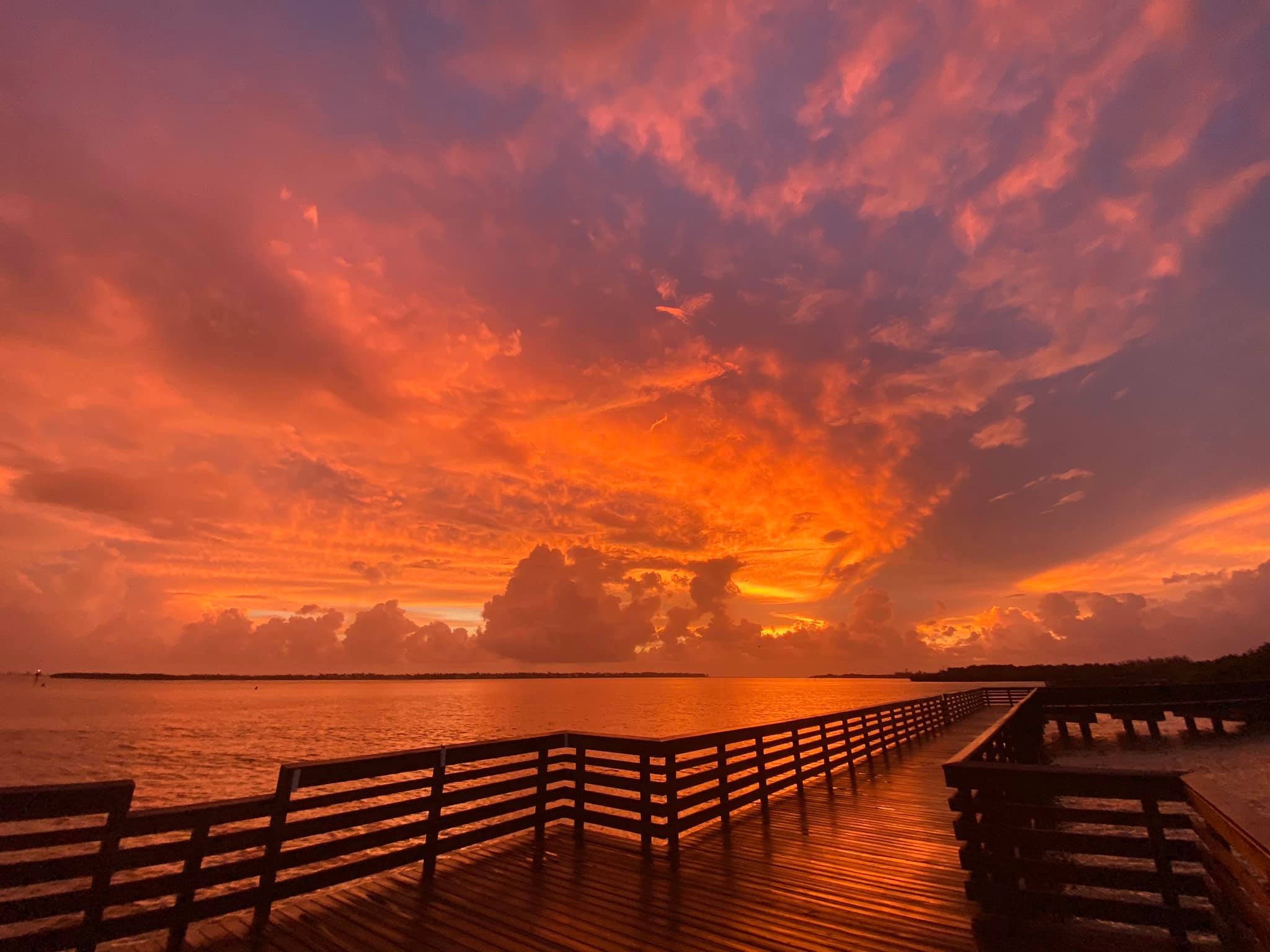 Accessible Parks
Martin County is committed to providing a variety of accessible amenities to all its visitors. Explore our wide range of accessible parks below and start planning your trip today!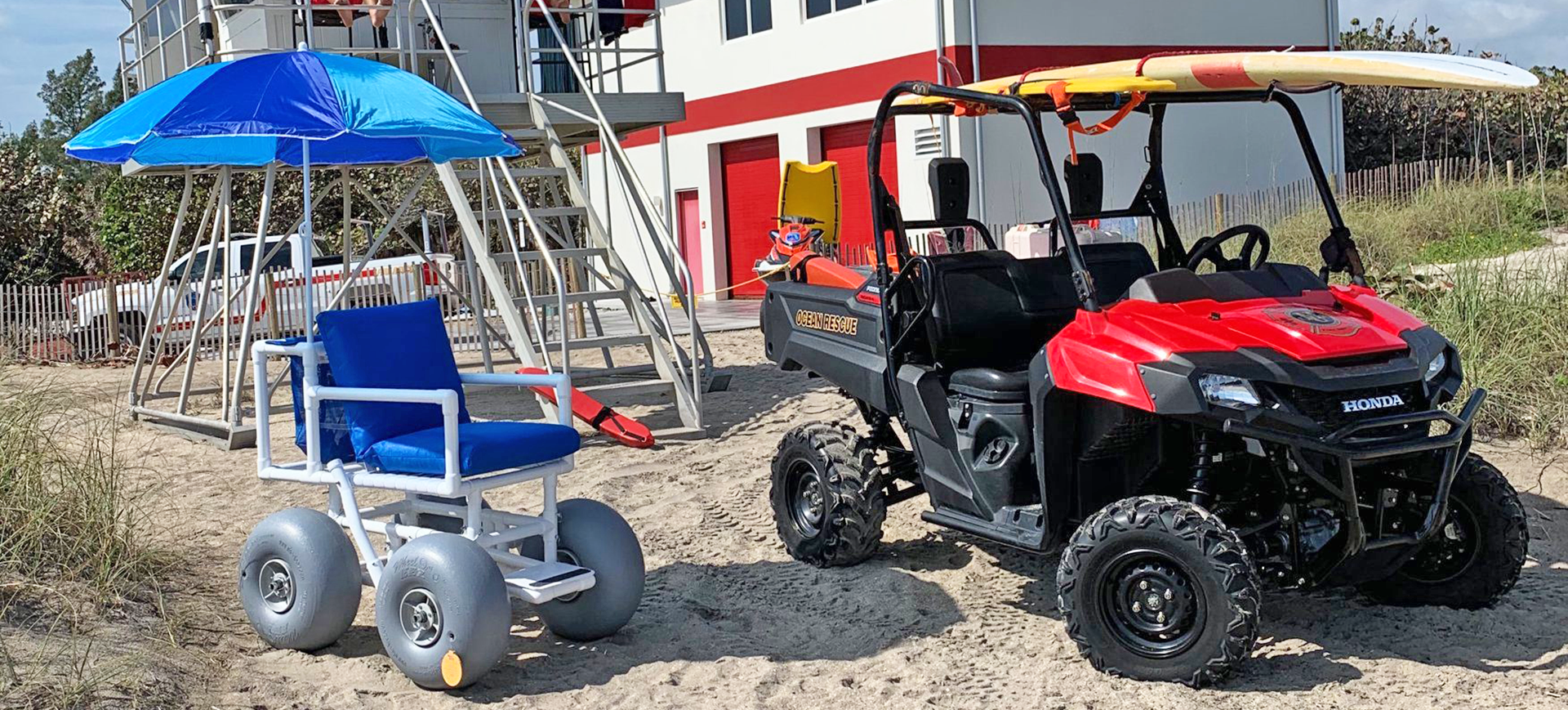 Accessible Beaches
Rolling beach wheelchairs are available for free use at all Martin County guarded beach locations including Hobe Sound Beach, Stuart Beach and Jensen Beach. These light all-terrain chairs allow people with a wide variety of limitations to enjoy the beauty of our coastal areas. Lifeguards will assist residents and visitors, just ask at the guard towers. The chairs are light — made of polyvinyl chloride, or PVC — and have four air-filled balloon tires, making them easy to navigate through sand. And for the convenience of a day at the beach, each chair has its own umbrella and a pouch attached to the back, big enough to haul most beach essentials.
Transportation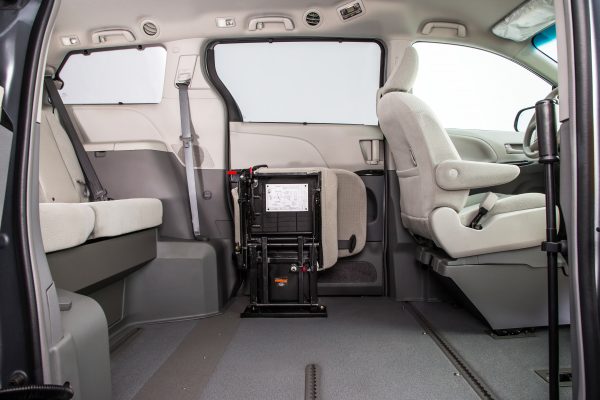 TC Mobility
TC Mobility rents, repairs, and sells all mobility equipment, including scooters, power chairs, wheelchairs, beach wheelchairs, walkers, knee walkers, and wheelchair accessible vans. If you are visiting family and need to stay in, TC Mobility also rents lift chairs, hospital beds, and ramps. TC Mobility can also provide personalized deliveries and do service calls. Call us today at 772.692.4245 or visit us online at www.TCMobilityVans.com.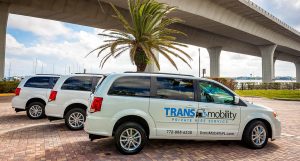 TransMobility
Safe and reliable senior, wheelchair and stretcher transportation throughout Martin County and the Treasure Coast, Florida. TransMobility offers senior transportation, handicapped transportation and stretcher transportation for our clients with limited mobility. Call us at 1-772-888-6230 and get where you need to be, when you need to be there.
Sensory-Friendly Programs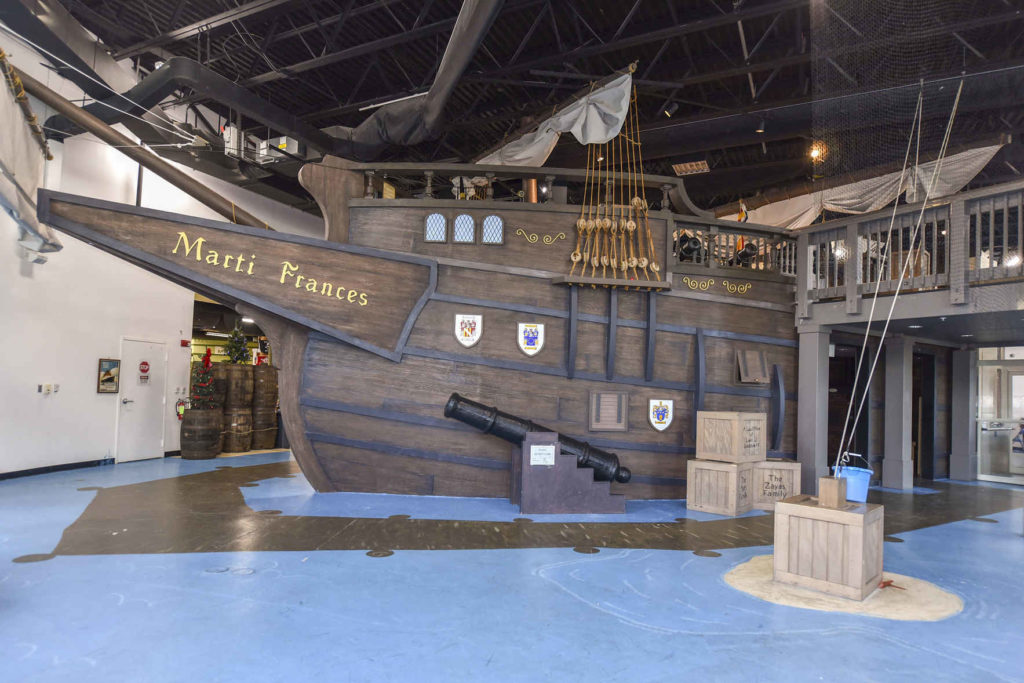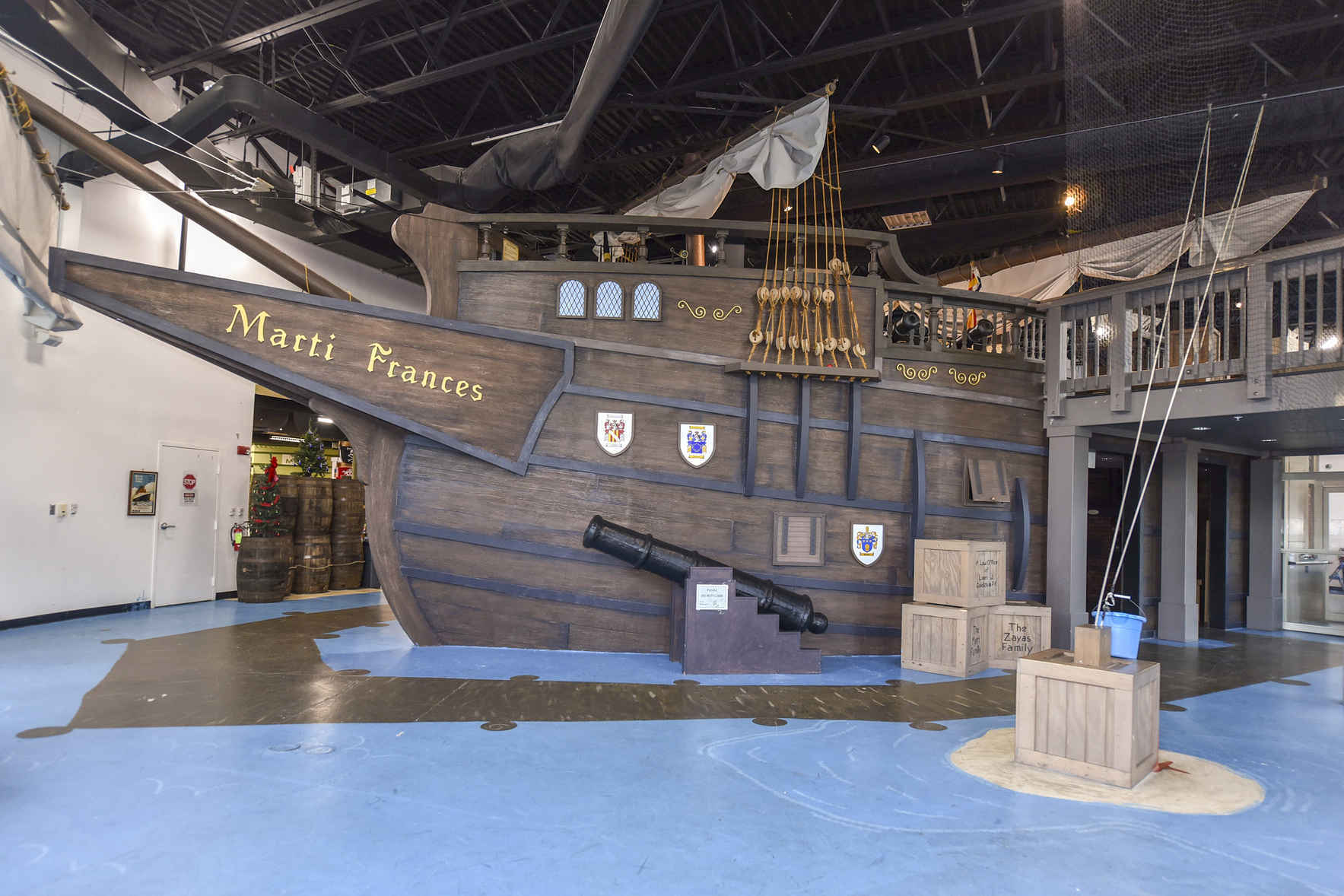 The Children's Museum of the Treasure Coast host monthly sensory-friendly events where children on the autism spectrum or who have sensory differences can enjoy the museum in a sensory-friendly environment
Sensory Friendly Days
The Children's Museum of the Treasure Coast is hosting Sensory Friendly Day on the below Sundays. Registration is required ahead of time and is limited to 75 people (including children) to respect the sensory-friendly environment. The ship cannons, fire station lights, and other details in the museum are modified to aid in creating this environment. Please call (772) 225-7575 in advance to reserve your ticket.
Jan 9th
Feb 13th
March 13th
April 10th
May 15th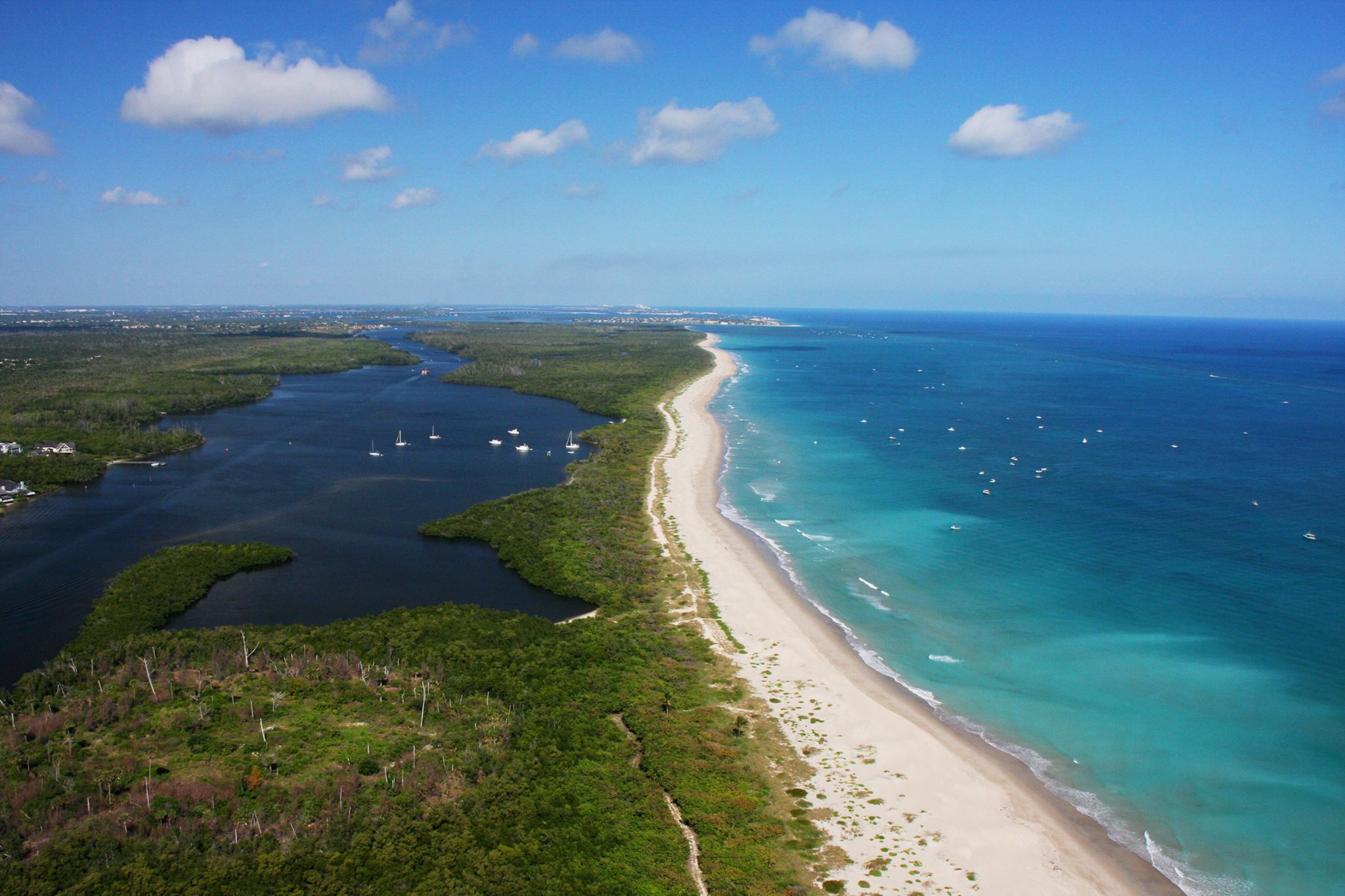 Contact Us
We welcome you to share your experiences and your feedback on the accessibility of Martin County or the information found on our website. If you would like to report any accessibility suggestions or problems, or if you would like to request accessibility-related assistance, please contact us at info@discovermartin.com.