Zeke's Surf, Skate & Paddle Boarding Tours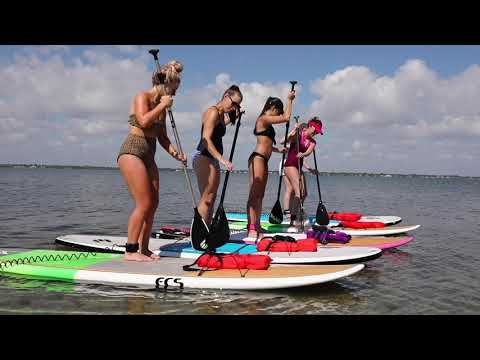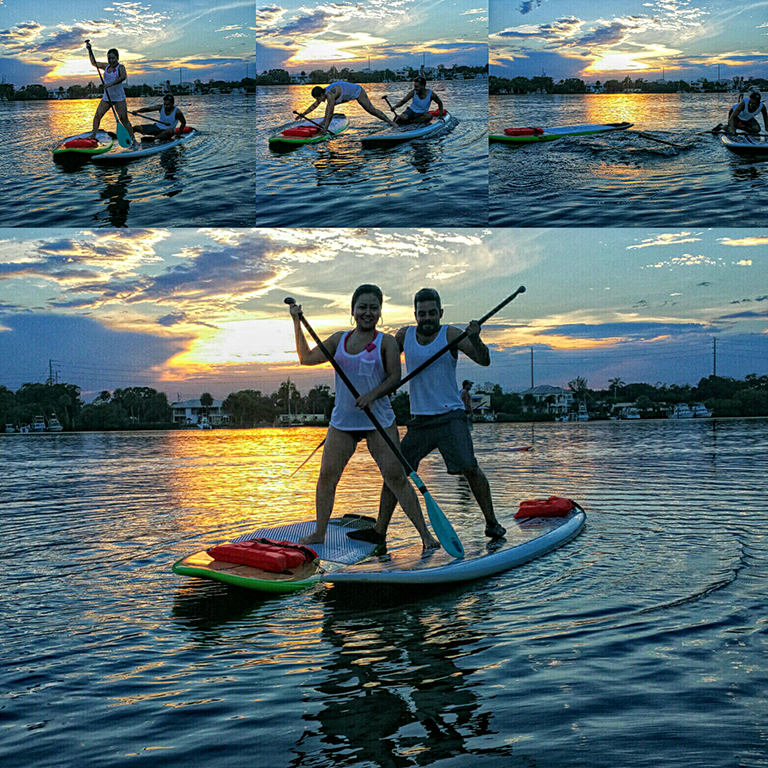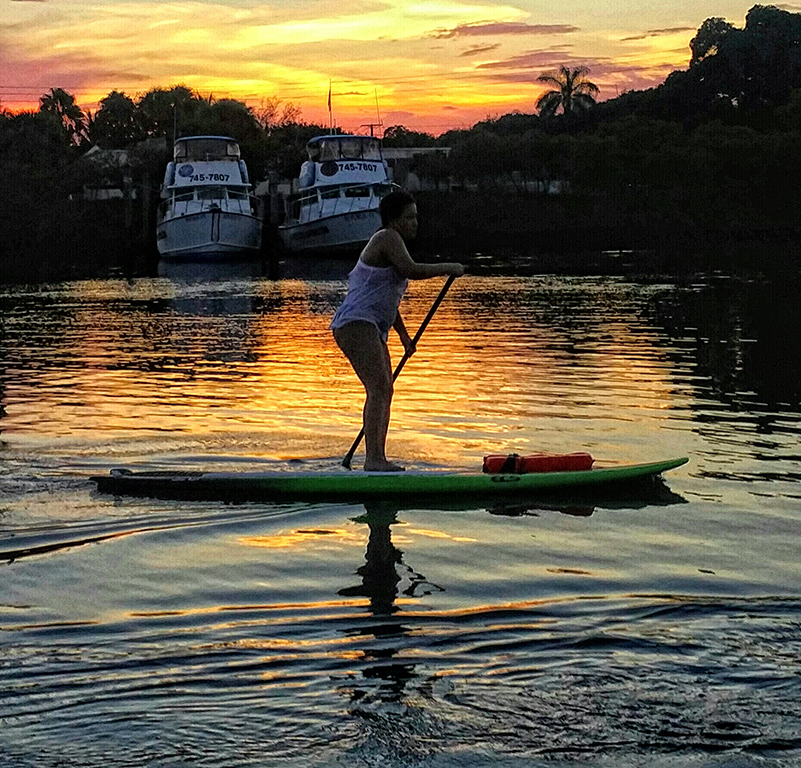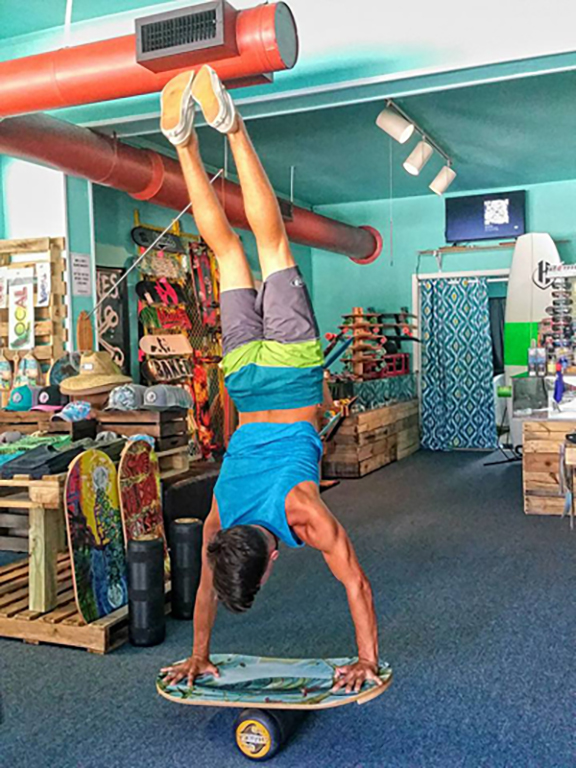 We help you make memories! We offer guided tours around some of the most scenic areas in Martin County. If you have never paddle boarded before no worries, we have you covered! You will be with a local guide who knows what they are doing. Guided tours usually last anywhere from 1 – 3 hours, depending on the time and location of the tour. Tours are always changing but we typically offer the below options:
Sunset or Sunrise Paddle
Cove Road Paddle
Riverbend Paddle
S.I.R. Paddle (So. Indian River)
Burt Reynolds Paddle
All Of Our Tours Include:
Full On-Land Lesson
Full On-Water Lesson
Step-By-Step Beginners Coaching (if needed)
Correct Paddle Technique For Beginners
All Gear/Equipment Necessary (including PFD & Leash)
Water For Hydration During Tour
Rainy Days = Balance Board Training!
It's easy to get upset about a rainy day full of thunder and lightning. I mean we are outdoors people! We want to be outside, skateboarding, surfing, paddle boarding! When there is lightning in the area, it is a definite no-go for any of those activities. So what does Team Zeke do? We have indoor balance board training!