Zekes Surf And Paddle Boarding Store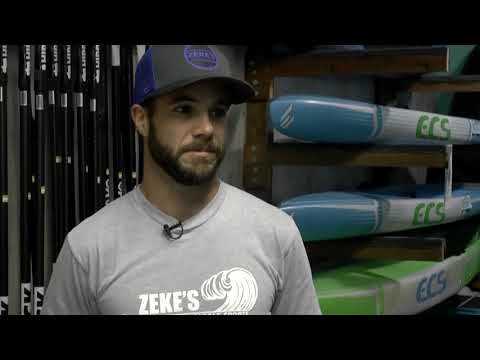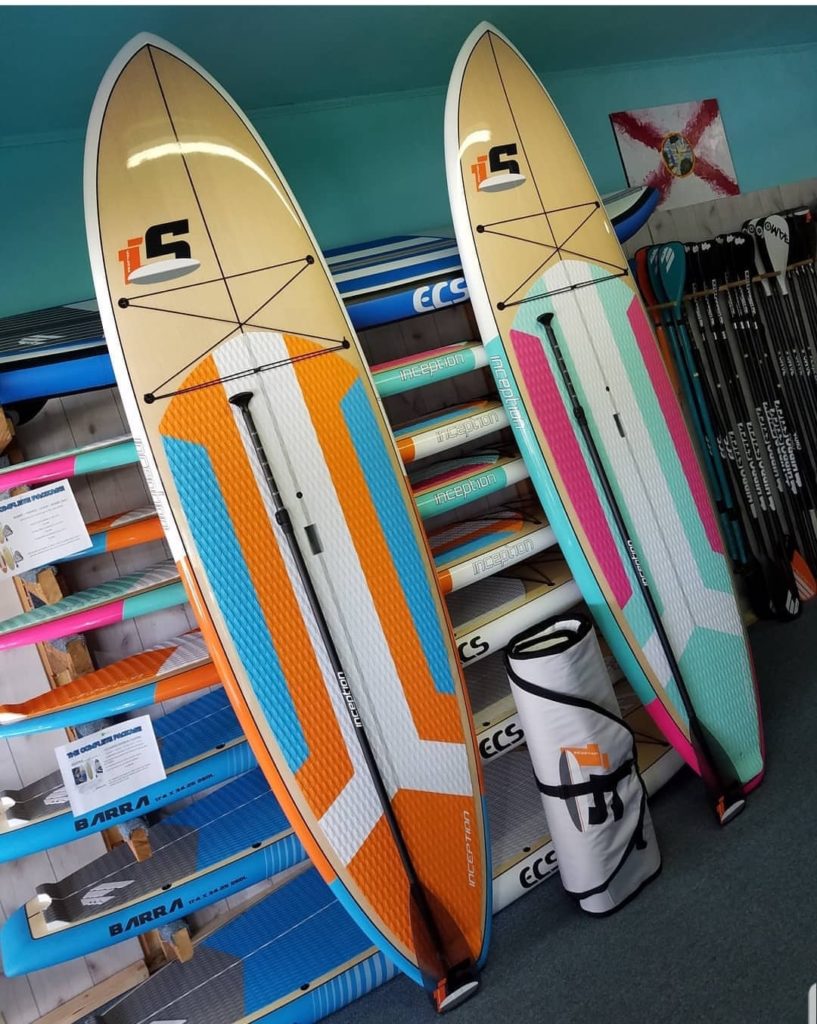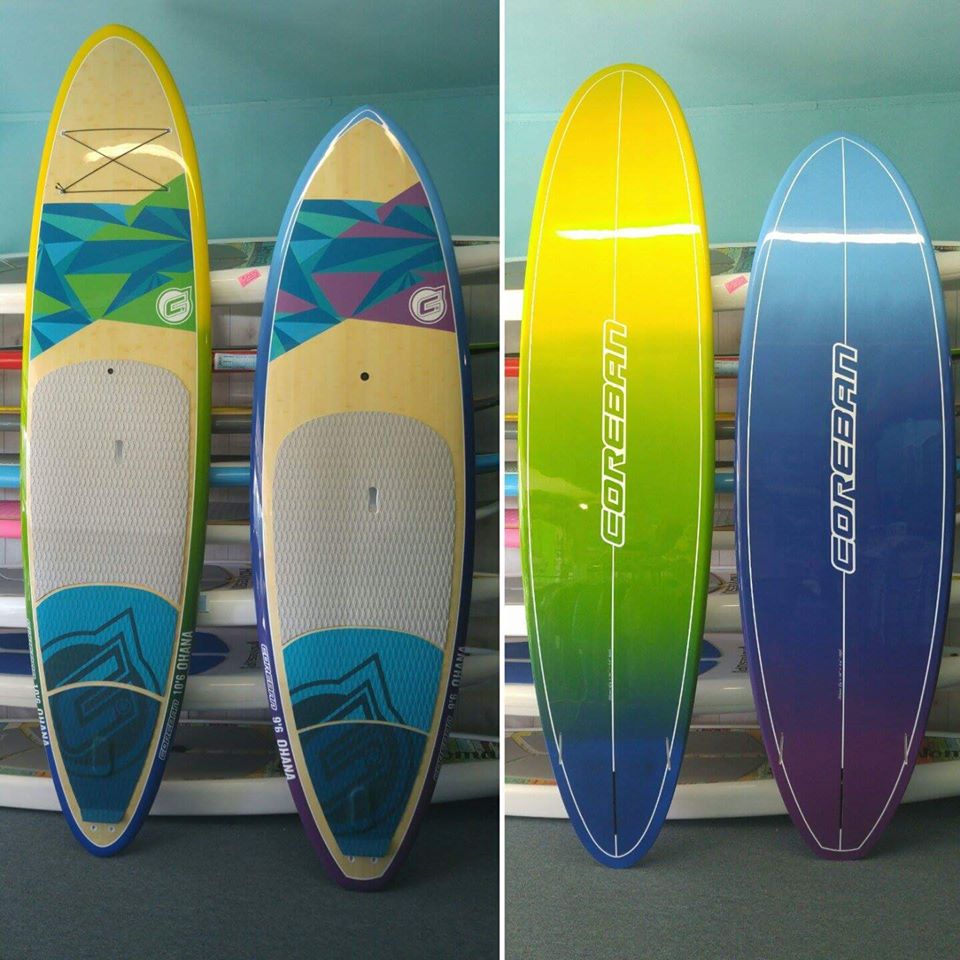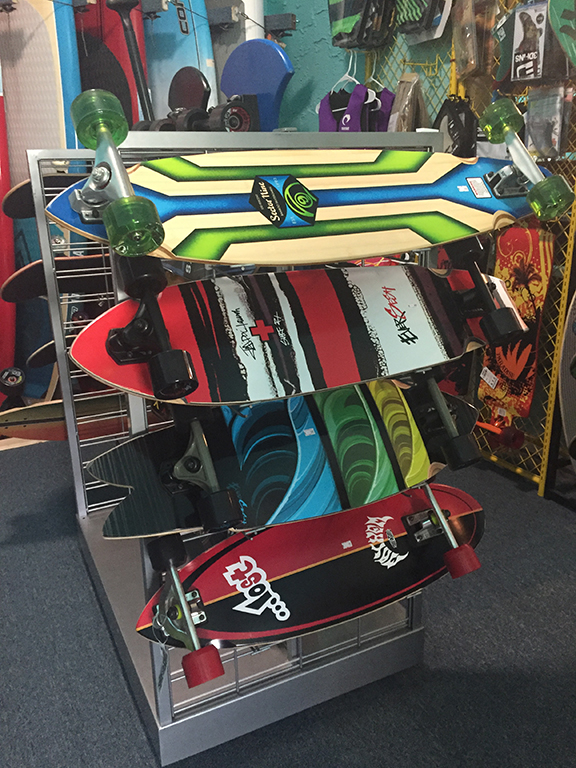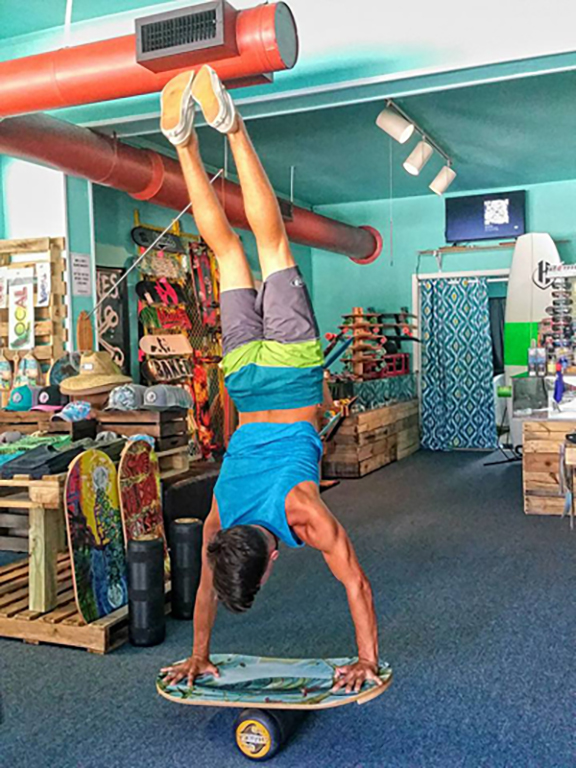 Zekes Surf And Paddle Boarding is located in Stuart .Our motto is #StandTogether! We specialize in helping you find your perfect board. Come to us for your Guided Tours, Rentals, Board & Accessories purchases! We carry top quality boards to help you get the most for your money.
Check out our latest guided tours, lessons, group paddles, training sessions with friends here http://www.zekessurfandpaddle.com/blog/
Address
205 SW Federal Hwy
Stuart, FL 34994
Phone
(772) 205-6920
Visit Website
There's so much to discover in Martin County.