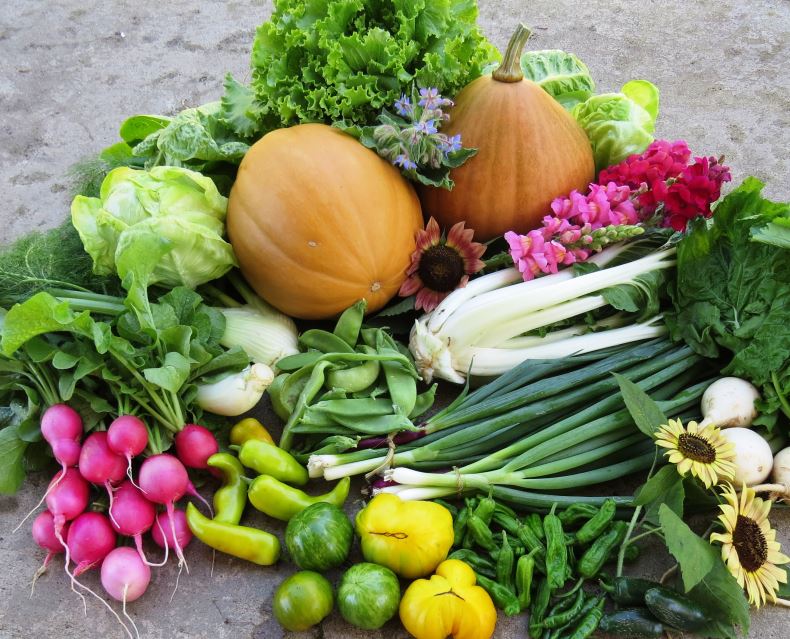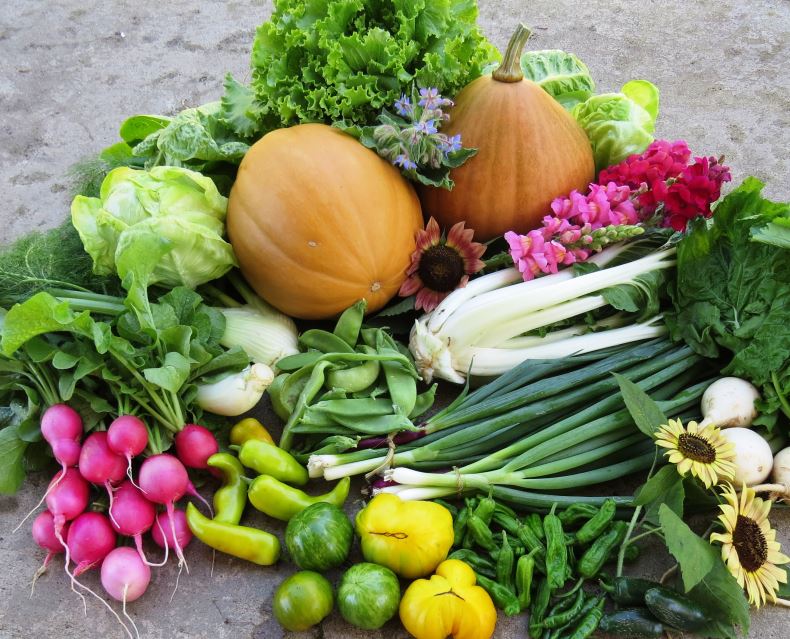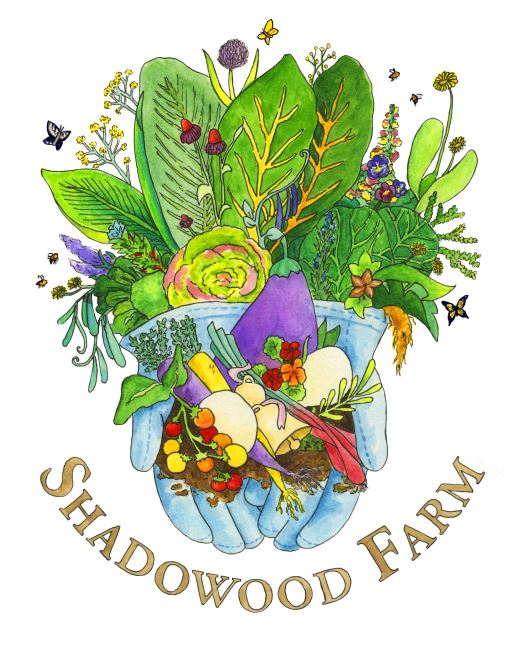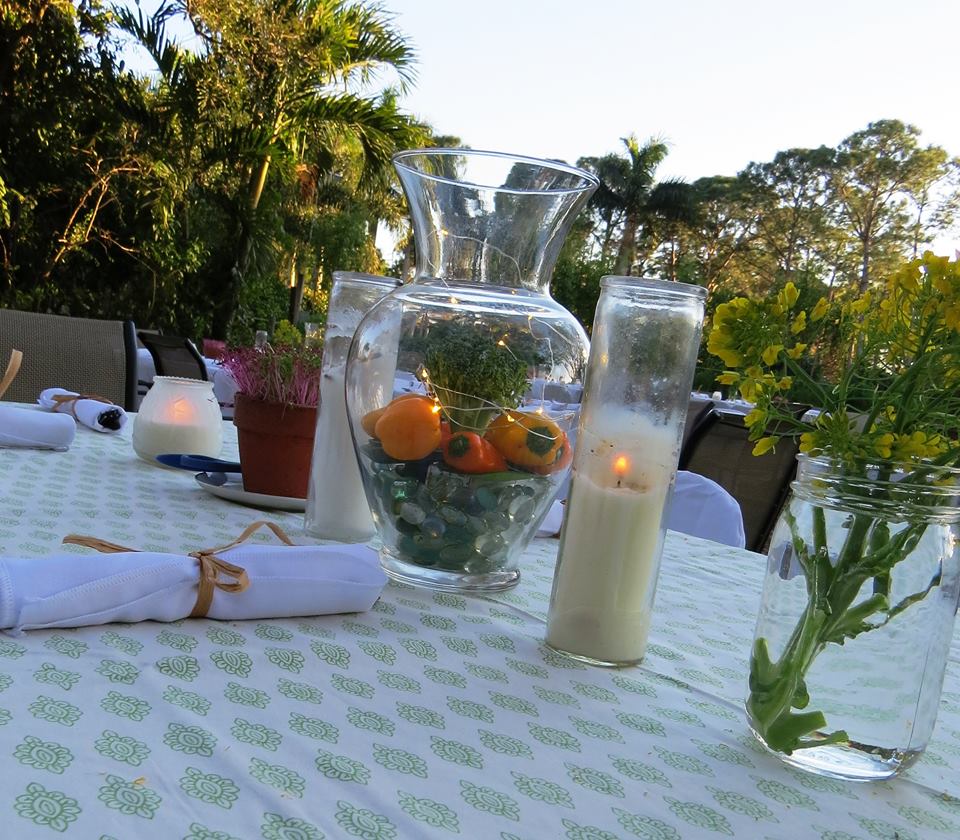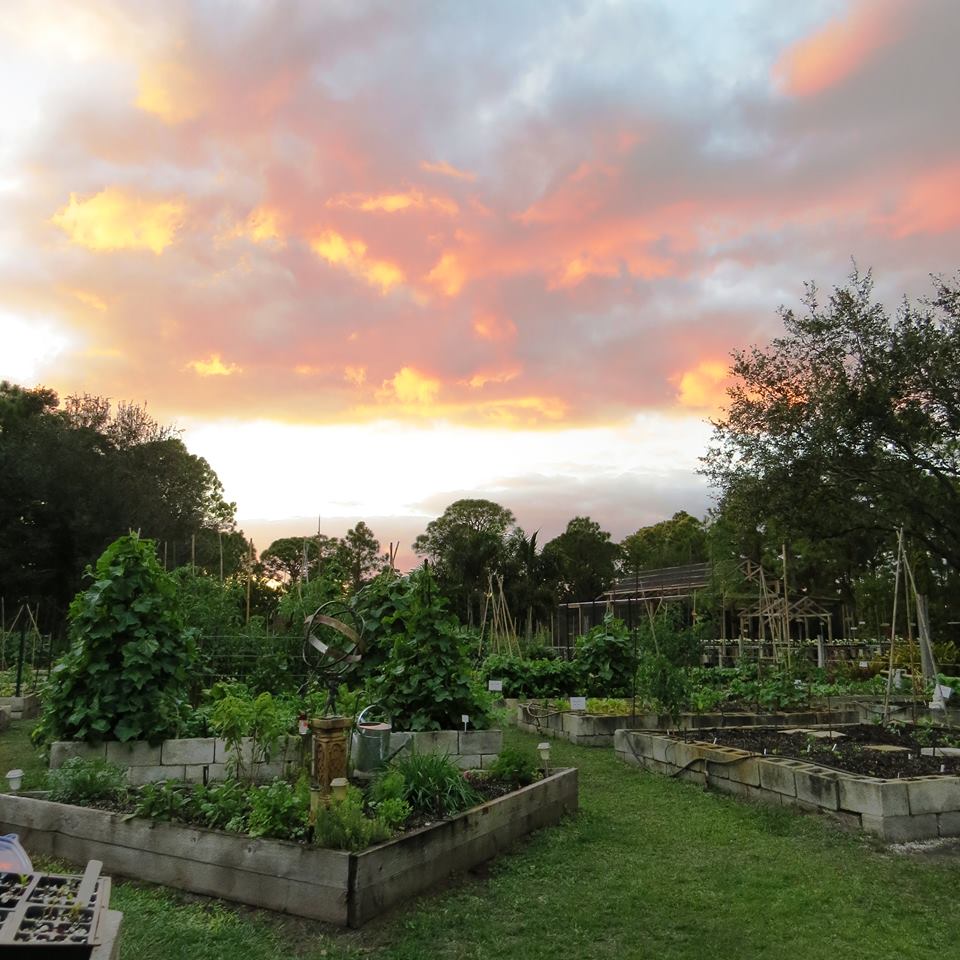 The farm is available for private music concerts; club events; meetings; photo shoots; lunch and dinner parties; as well as weddings and receptions, among other occasions, from mid-October through April.
Our truly farm-to-table dinners are always a big hit and a great way to support the local organic food movement. Daytime events at the farm are a lovely change of pace. Evening events are magical.
Plan a casual lunch for 20 or a wedding for 100 people. Our very reasonable fees are based on the space you will need, the number of hours you will be present, and the number of guests you will be hosting. Our pricing is something that we discuss with each potential renter so we can determine what features work best for any given budget.
Address
6220 Southwest Martin Highway
Palm City, FL 34990
Phone
772-781-5777
Visit Website