Sea Salt Boutique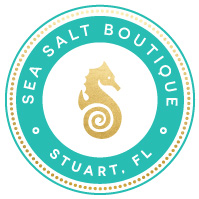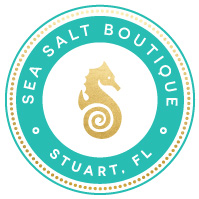 Sea Salt is a unique little stop for any of your gift giving needs! Sometimes you may just need a "pretty" or a "happy" for …yourself, and we can do that too! We offer a beautiful gift assortment. Whether you are looking for a newborn ora shower gift, birthday, or wedding…we make it extra special. Our Custom throw pillows are made by hand and are exceptionally crafted by our own Linda Kaisher. We take pride in offering special items! Please stop in and see what we are all about!
Address
Harbor Bay Plaza 3766 SE Ocean Blvd.
Sewall's Point, FL 34996
Phone
(772) 210-5117
There's so much to discover in Martin County.