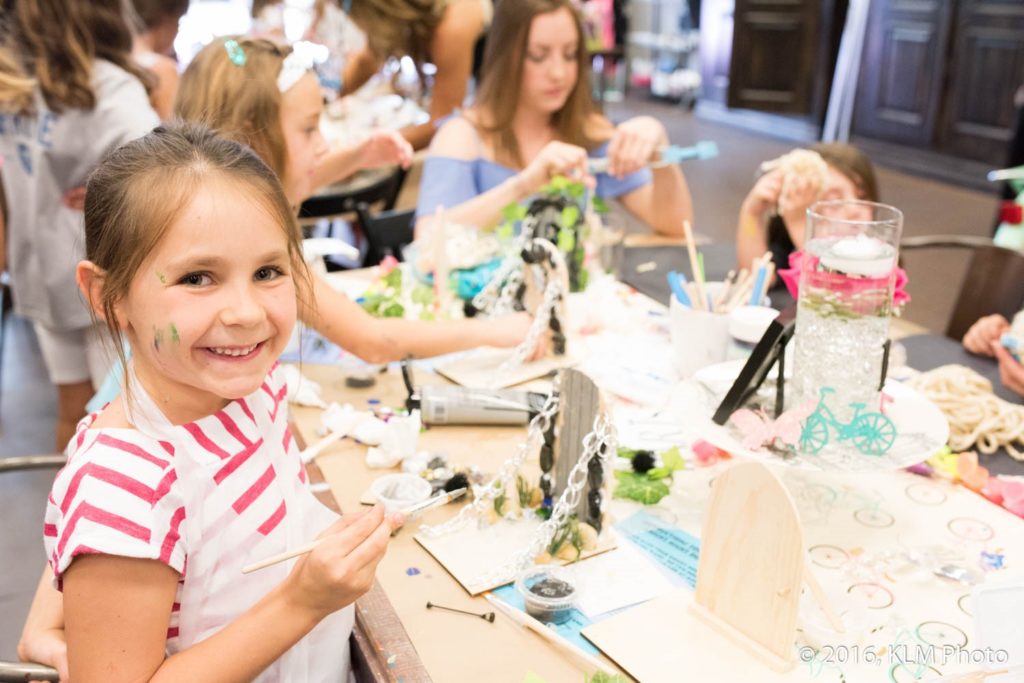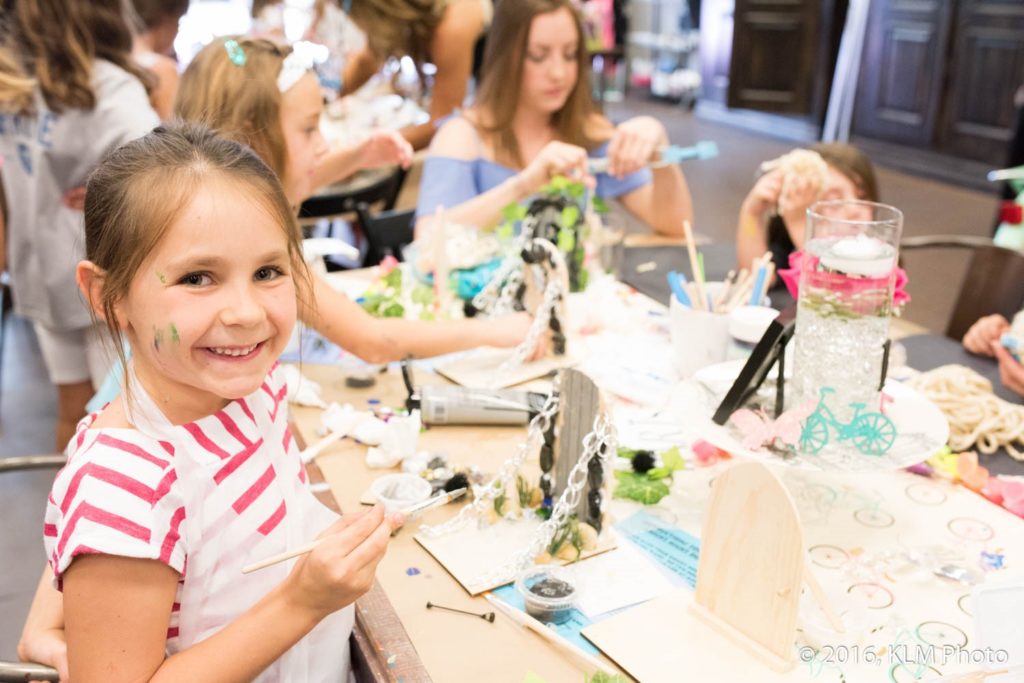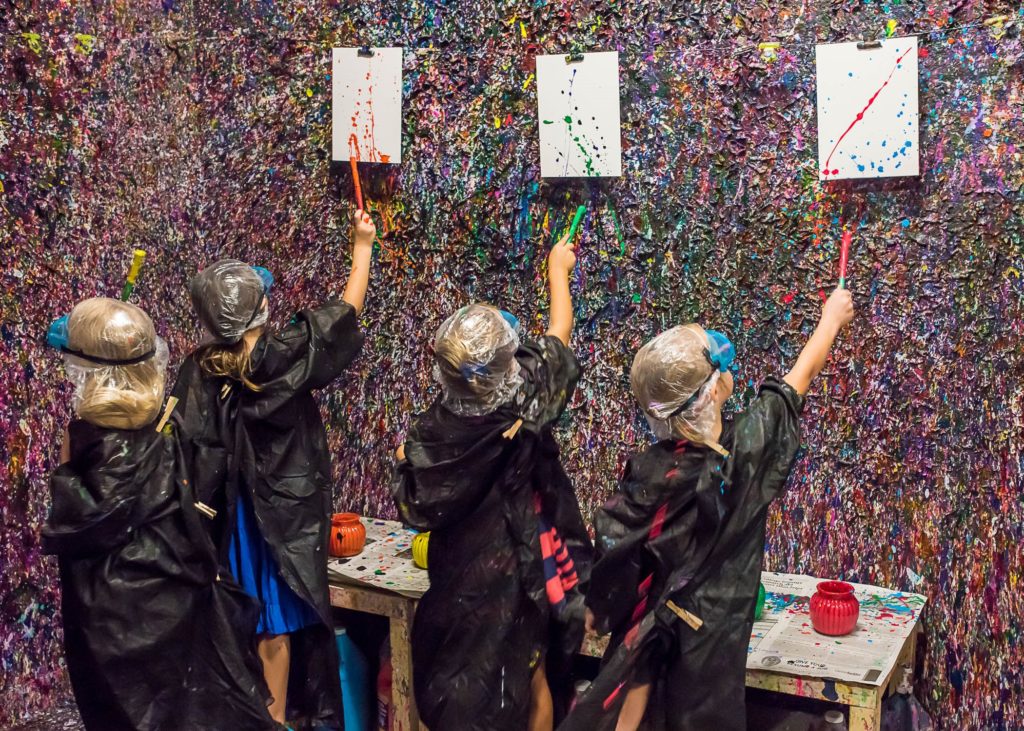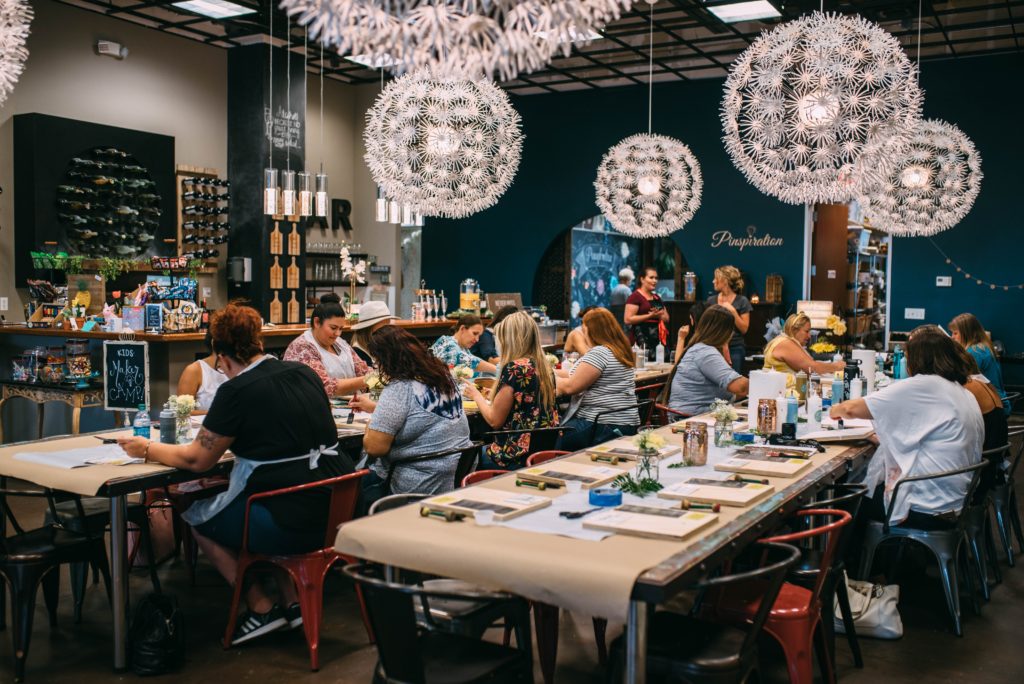 Stuart is home to Pinspiration®, the world's first DIY Pinterest-inspired makerspace. The muse and founder of Pinspiration developed the art studio and wine bar as a solution to a real-life problem after spending countless hours on Do-It-Yourself (DIY) craft-focused websites such as Pinterest with few finished projects to show for her time. Pinspiration makes use of Pinterest as a tool to select the most popular arts and crafts projects. Customers can choose from a variety of crafts from the project menu and will then create crafts in studio using pre-assembled DIY project kits. The studio is located at 1562 S.E. Federal Highway
Pinspiration offers both open-ended and tutorial-let art experiences and workshops in a supportive, playful venue. Customers have access to a variety of high quality art supplies and tools. The Pinspiration staff provides the tools, materials and a clean, inviting and inspiring place to put it all together. Customers can create their own idea on the spot or they can choose from an array of ever-changing monthly project menus based using pre-assembled project kits created by Pinspiration based on the most popular "pinned" social media projects and current craft trends.
The projects are functional and evolve to accommodate customer demand. Customers use iPads to navigate through instructional project tutorials and gather with friends over a creative experience. They work at their own pace and can do different types of projects at the same table.
Pinspiration was also designed for planning truly memorable and entertaining events. The venue includes a VIP party room, a full-service beer/wine bar to stimulate creative juices and a Jackson Pollock-inspired splatter room where customers go to literally sling paint at canvases and each other to create a messy masterpiece.
For more information visit pinspiration.com.  Reservations aren't required, but are recommended.
Address
1562 SE Federal Hwy
Stuart , FL 34994
Phone
(772) 500-0809
Visit Website