Palm City Grill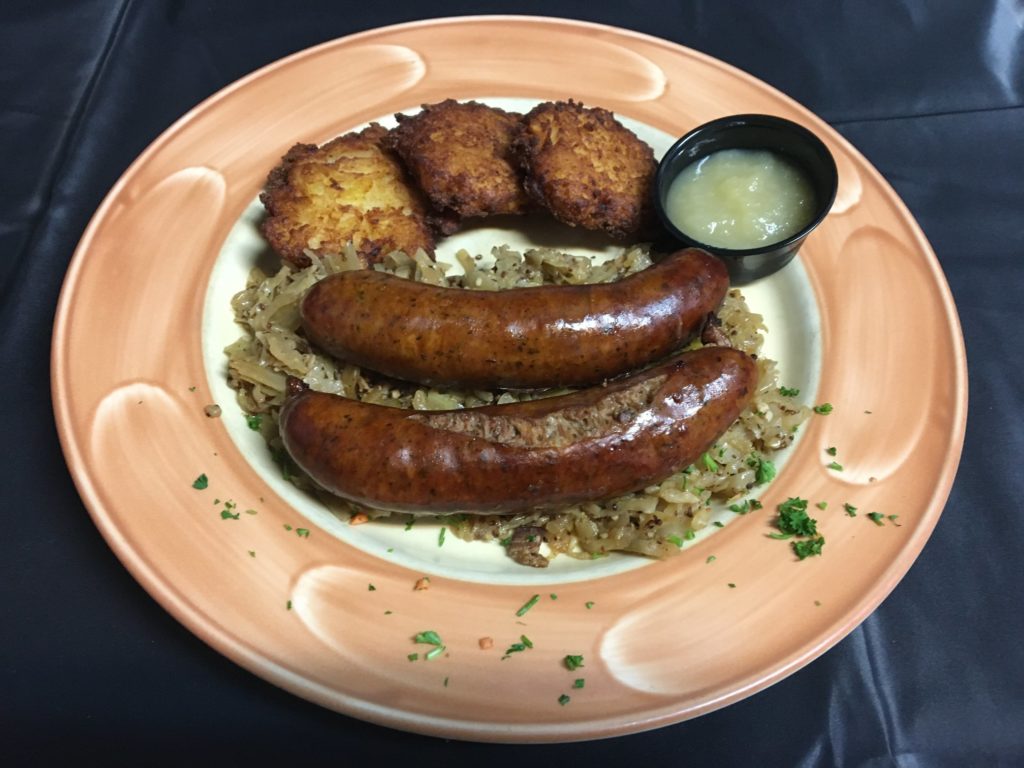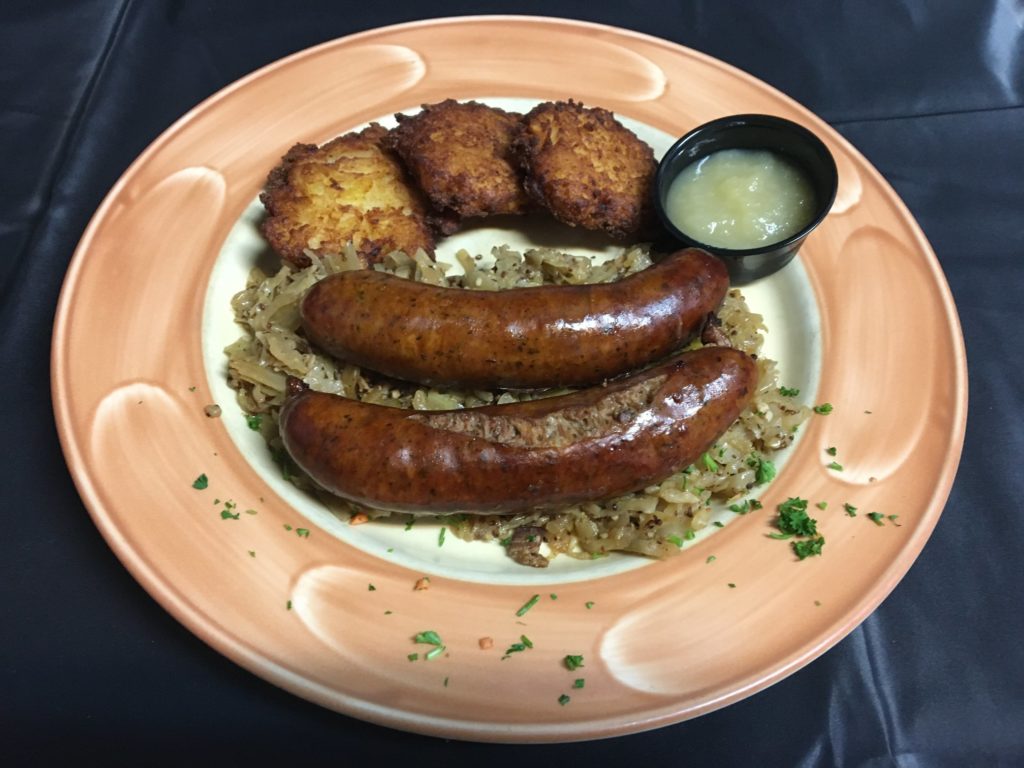 Palm City Grill offers a casual, northern pub atmosphere. "Cheers" with good food and large HD TVs in the bar area. Sunset menu and daily specials.
Restaurant rating: $$$
Open for dinner.
Address
3208 S.W. Martin Downs Blvd.
Palm City, FL 34990
Phone
(772) 220-4745
Visit Website
There's so much to discover in Martin County.