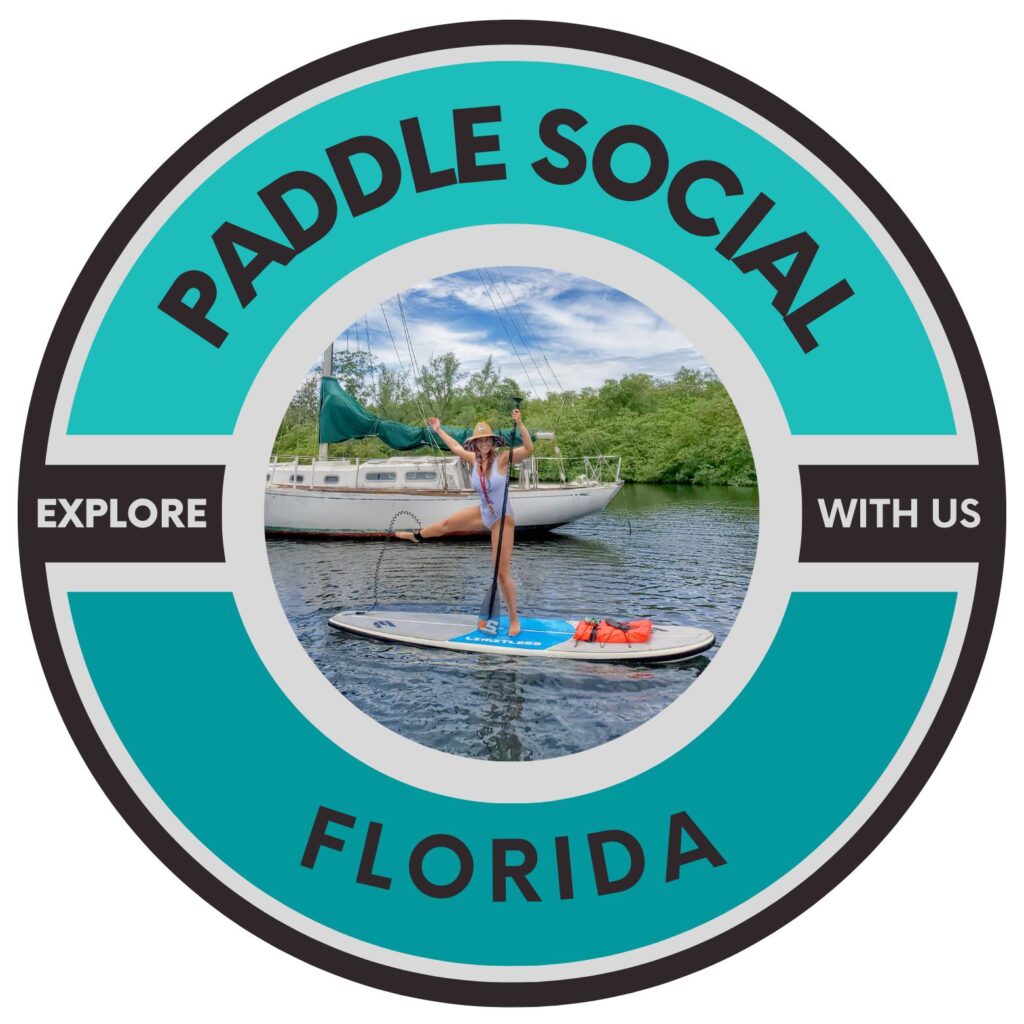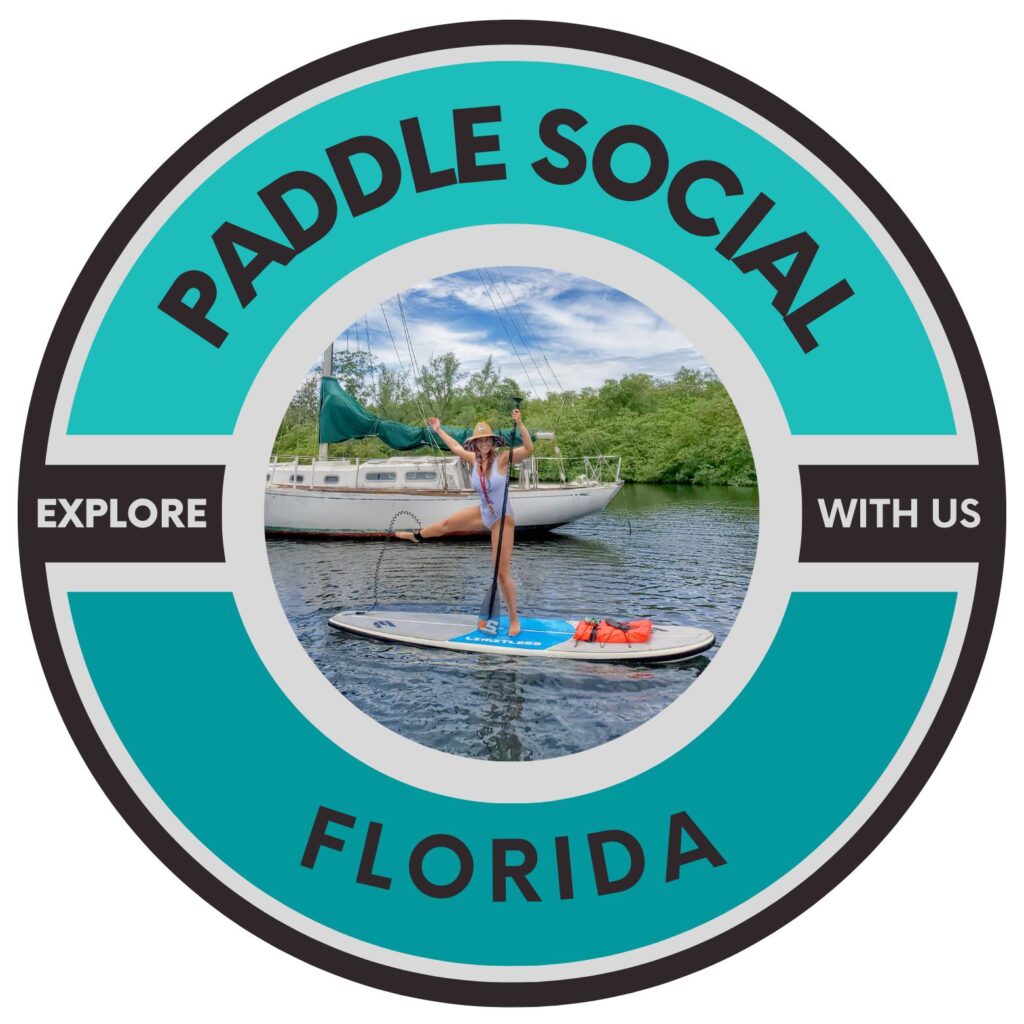 Making memories is what we are all about. Make these memories enjoying the outdoors in our amazing Florida nature trails via water or land. OR BOTH! Let us guide you.
We understand you might not be the most coordinated or have the best balance. That is why we start each tour off with a complete lesson on land and then on water. We got you!
WE HAVE 2 PADDLE TOUR OPTIONS
The RENTAL Option
Most of our participants choose this option as it includes everything from the board, paddle, leash, pfd and whatever is needed equipment wise for the paddle. We also bring hydration, we take photos and supply you with at least 1 tour guide for the activity.
The BYOPC Option
With our tours we love when people join us who own their own boards. This is why there is a BYOPC option – This means Bring Your Own Paddle Craft. We do charge for this. It is a minimal fee and covers the insurance fee, the time for the tour guide, photos AND a portion of this fee goes to one of our non-profits such as Treasure Coast Surfrider and/or Keep Indian River Beautiful and/or the Indian RiverKeeper. We are also raising funds to start a youth program called the Clean Earth Agents (or the C.E.A. for short) – the BYOPC payment donations help us with all of this.