Modern Juice Company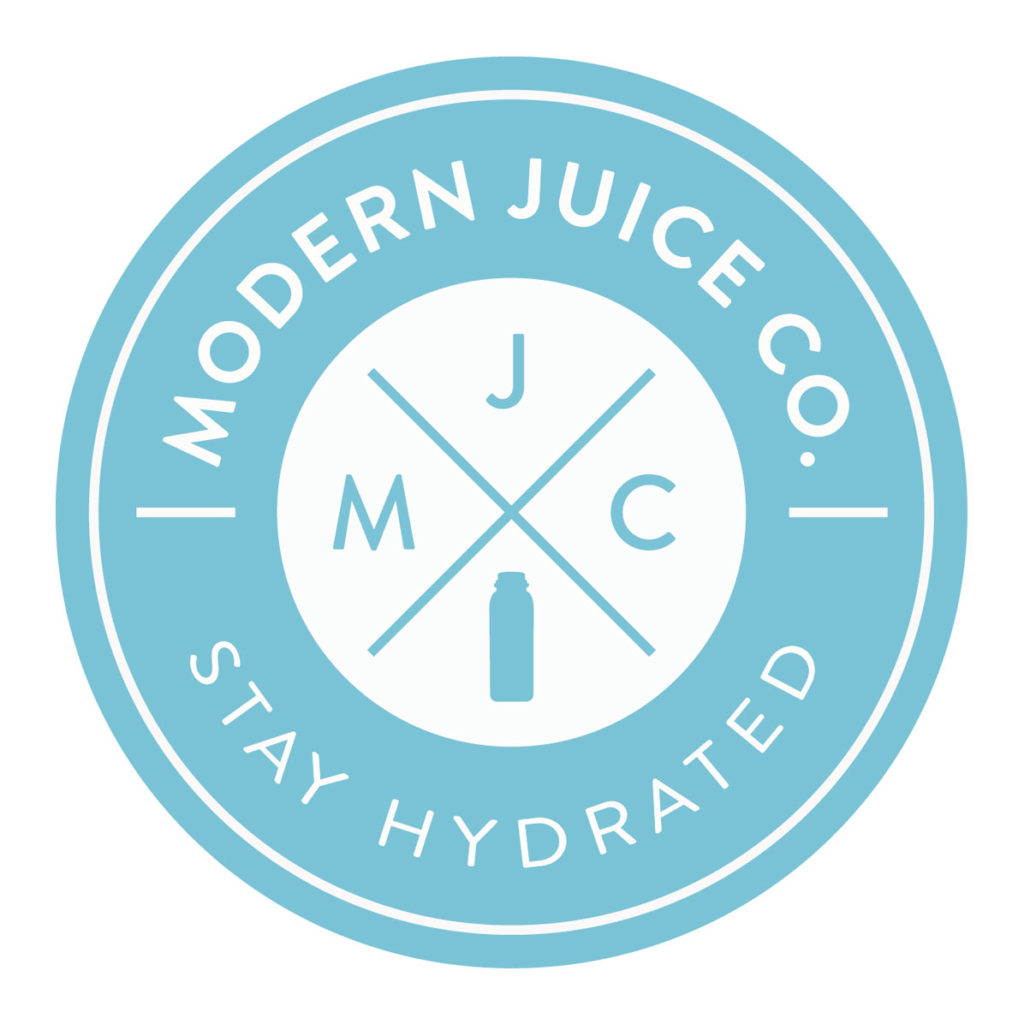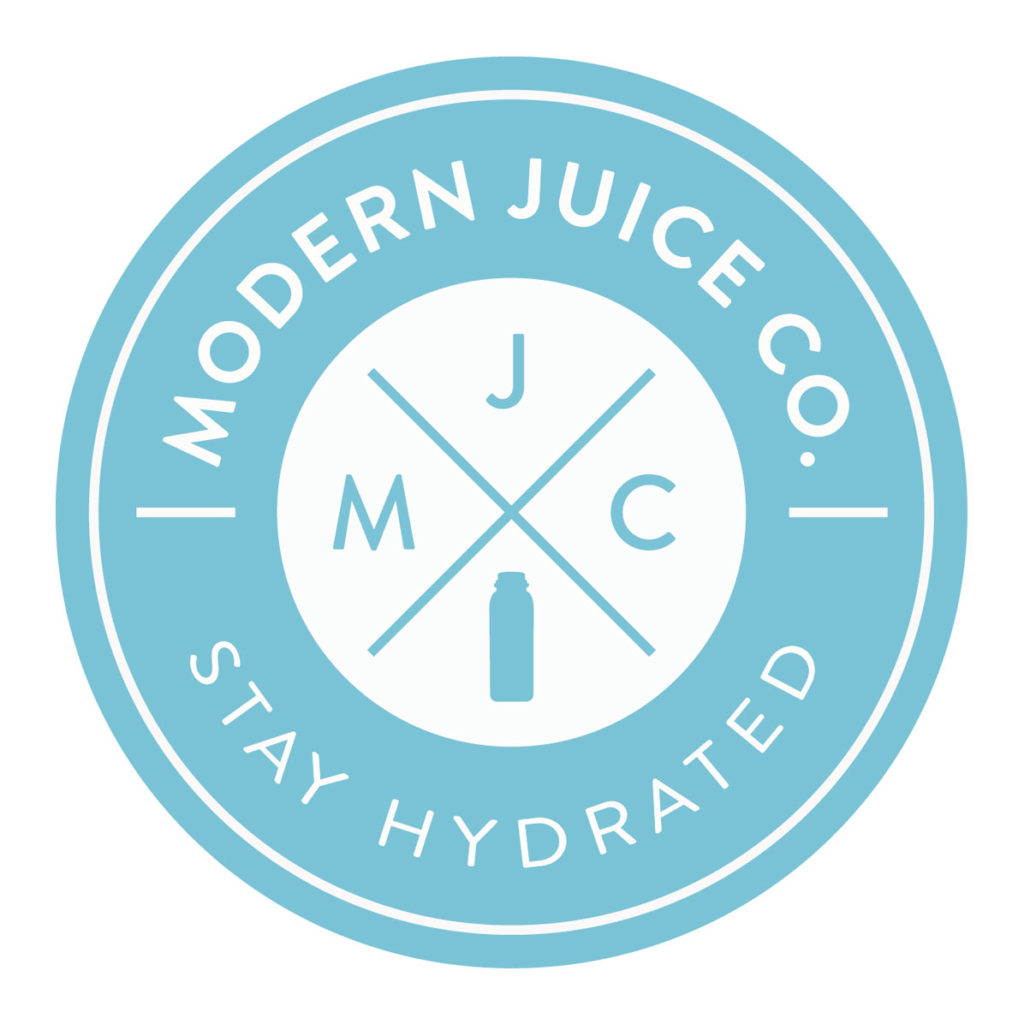 Modern Juice Co. was started by a small group of friends who were looking for a lifestyle change and simply started making customized juices from home. We shared our feedback with each other to develop the best tasting juices possible. Over time, the equipment got bigger, the recipes began to expand and develop, and as the word got out, more people wanted to join the juice co-op that had developed.
Modern Juice Co. uses the same purchasing systems that top restaurants use to provide the best produce available from local, sustainable and certified organic sources as often as possible. We take great care to research our vendors and resources to help us provide the best products available. Taste the difference.
Address
2325 SE Federal Hwy.
Stuart, FL 34994
Phone
772.291.2640
Visit Website
There's so much to discover in Martin County.