Manatee Island Bar and Grill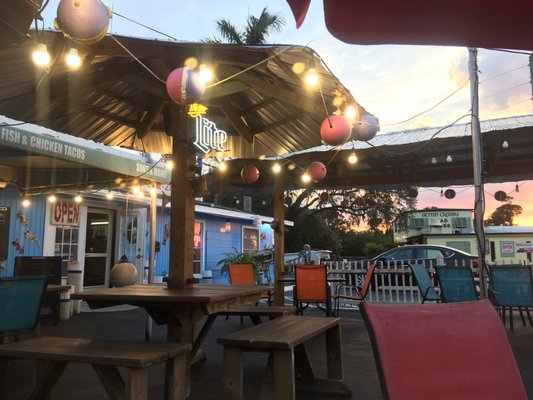 Manatee Island Bar and Grill opened at the end of the Manatee Pocket in Port Salerno in January of 2010 and they've been blessed with a great location, a great staff and a great group of regular customers. Since their opening, they've been a must-see restaurant. They never take anything for granted and continue to work hard while still having fun in the sun. They hope you enjoy it as much as they do and look forward to meeting new friends every day. Welcome to Manatee Island!
Open for lunch, dinner, and available for private events.
Address
4817 Dixie Hwy.
Stuart, FL 34997
Phone
(772) 872-7288
Visit Website