Fresh Shrimp USA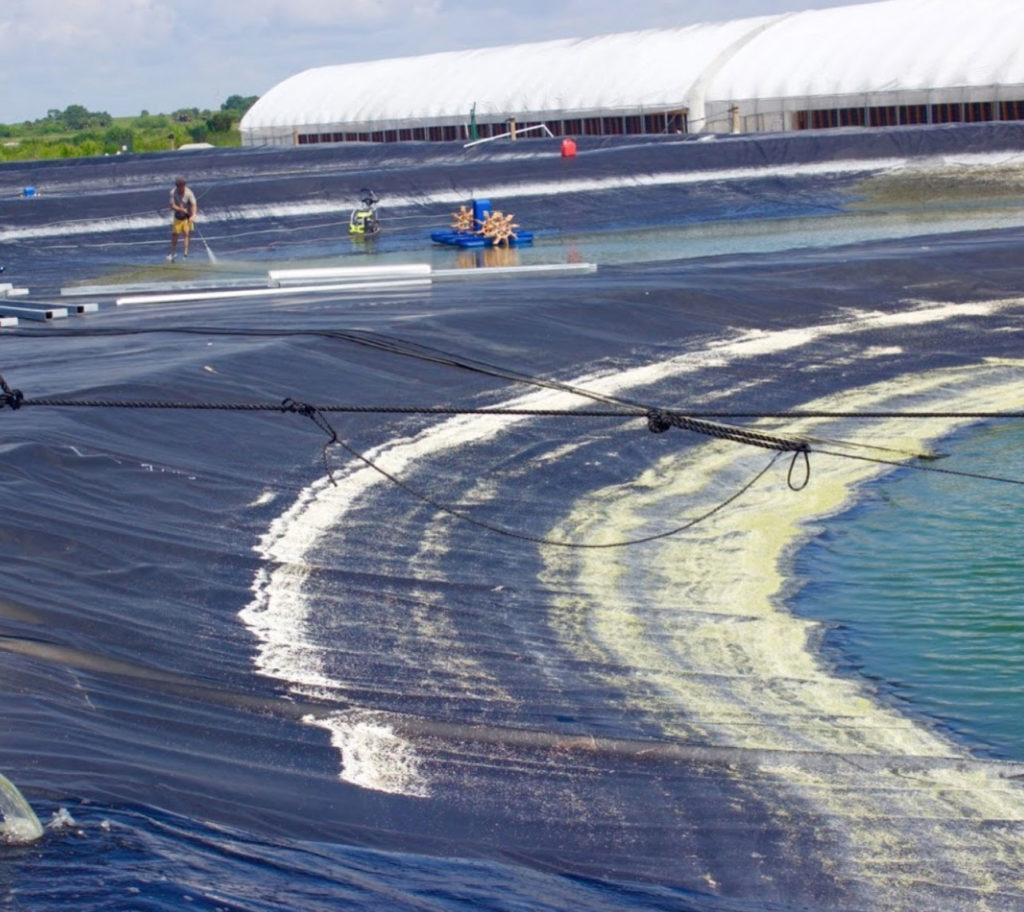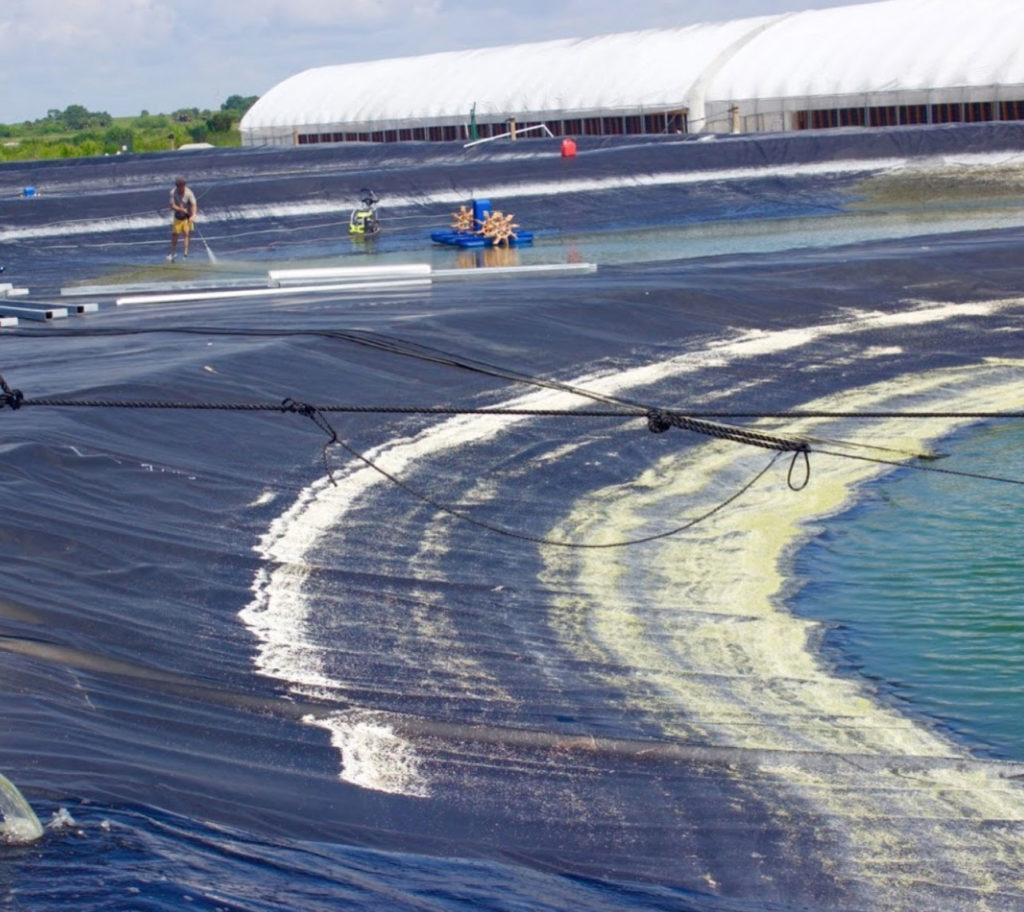 Fresh Shrimp USA was founded in 2011 by Rafael Zelaya and Adrian Garcia. The company was created with the goal of producing fresh shrimp (colossal & jumbo) that are sustainable, and made 100% in the United States.  Fresh Shrimp USA L.L.C. is solemnly committed to the community and the environment. Our intensive production process used to cultivate shrimp in a greenhouse includes a closed recirculation system of salt water, a water heating system powered by natural gas boilers, and a strict biologically secure system (completely sealed off to vectors of diseases). We make use of the most advanced technology available WHILE STAYING AWAY FROM CHEMICALS AND ANTIBIOTICS. We also recycle all the organic waste to cultivate mangroves in our own nurseries.
Call 772-324-5290 to order shrimp online store will be coming soon visit  http://floridafreshshrimp.com/wp/buy-fresh-shrimp/
Address
21125 SW Farm Rd
Indiantown, FL 34956
Phone
772-324-5290
Visit Website
There's so much to discover in Martin County.