The Crafted Keg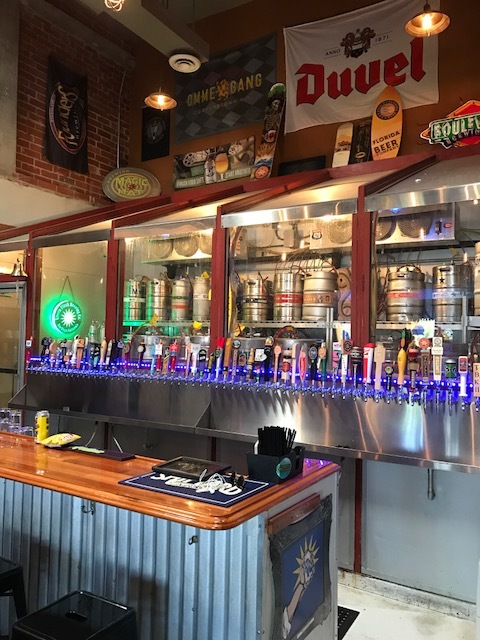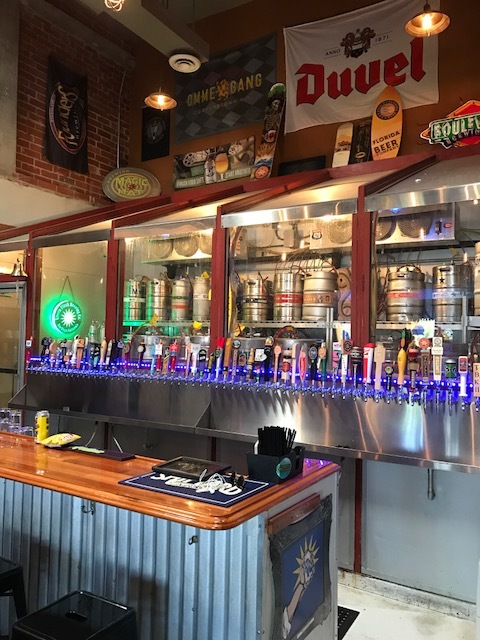 Locally owned & operated. Artisinal crafted and unique bar experience. 25″ side and 20″ high patented glass cooler houses 60 taps of craft beer, wine & soda paired with locally sourced specialty meat & cheeses in an industrial eclectic setting. Join us for Sunday Brunch. Enjoy!
Restaurant rating: $$
Open for dinner.
Address
555 Colorado Ave.
Stuart, FL 34994
Phone
(772) 600 - 8218
Visit Website
There's so much to discover in Martin County.