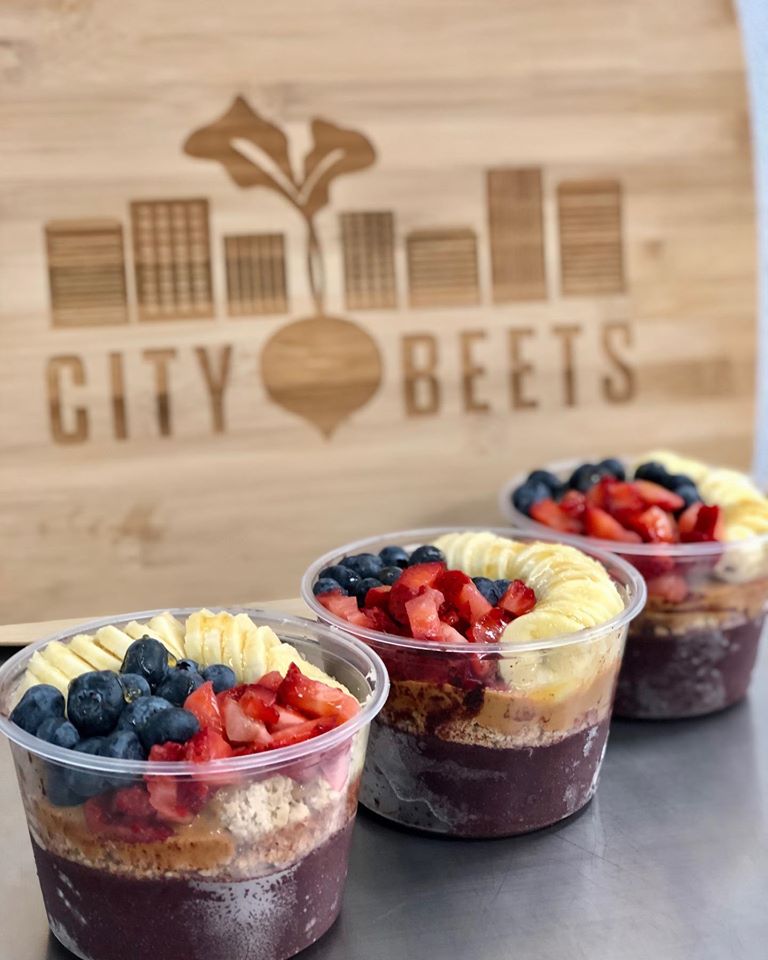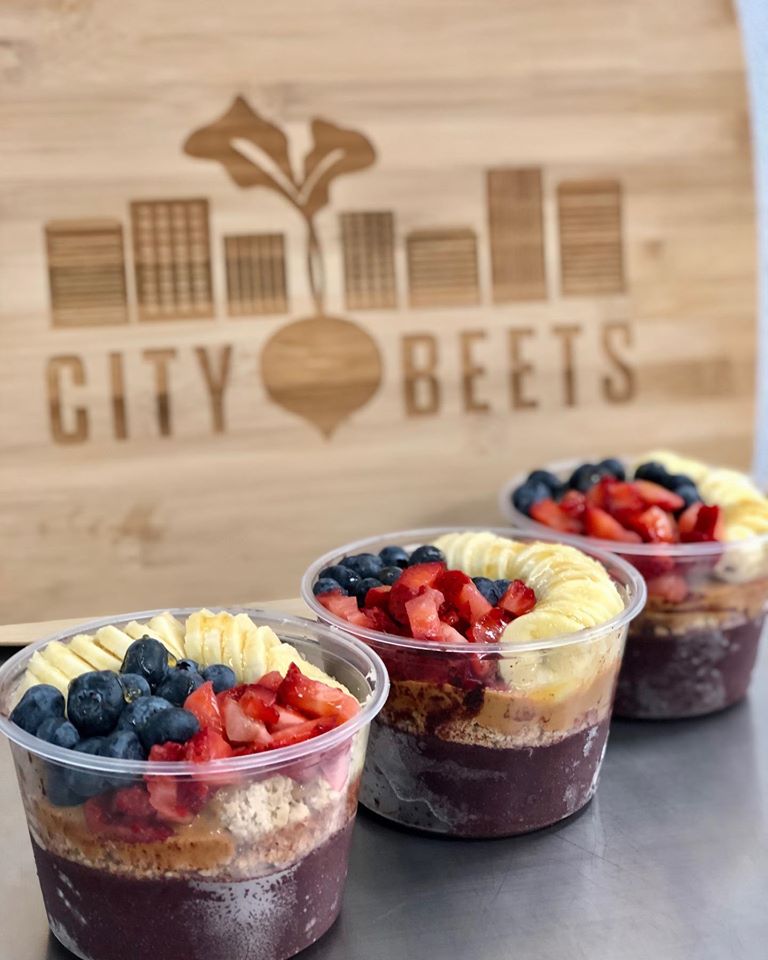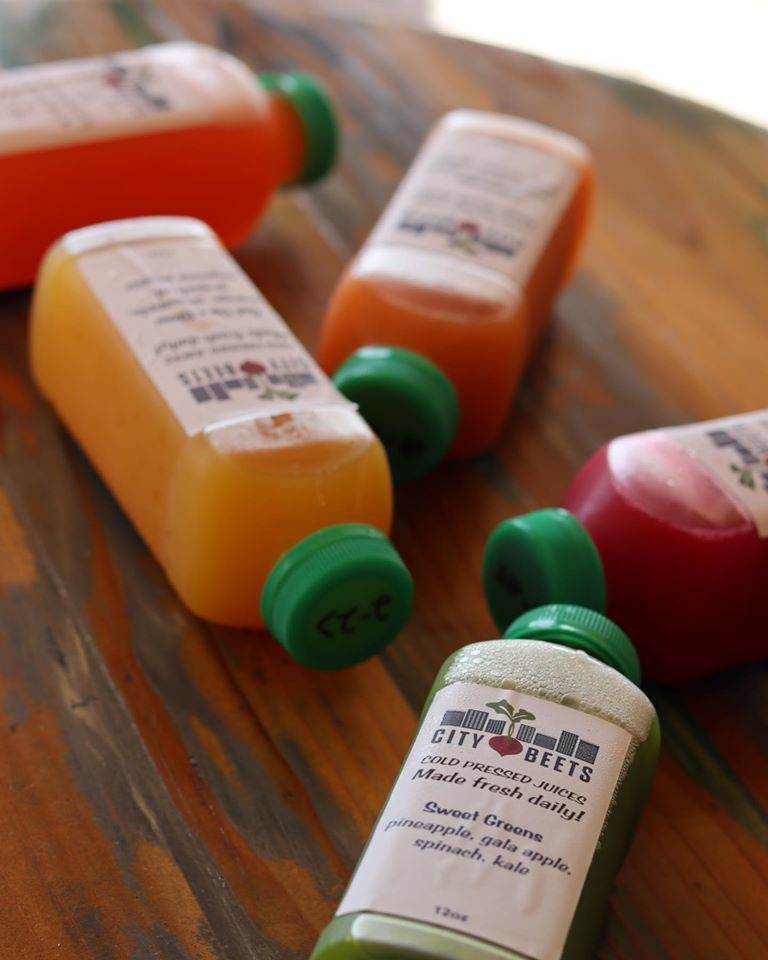 City Beets is a place to be healthy, HEALTHY FOOD HEALTHY LIVING is their motto! They take pride in finding the freshest and tastiest product they bring into the store. They care about their community and do their very best to take care of the needs of every guest they see each day.
They go above and beyond to support local business! They carry products from local businesses like Moe Muffins, PUMPHOUSE Coffee Roasters, Broadway Bagels and Deli, Hani Honey Company, GaVi's GOODNESS, and the list is growing!
They pecialize in making smoothies, acai bowls, and fresh cold-pressed juices made daily. They offer breakfast items and delicious hot coffee, they also offer salads, bagel sandwiches, fresh protein wraps, hummus wraps and more. And they have vegan, gluten-free and sugar-free options! Their food is prepared with love in a healthy environment daily.
In addition to their Cedar Point Plaza location on SE Ocean Blvd, you can also find City Beets inside Willoughby Crossroads at 870 SE Indian St. Stuart, FL 34997.