Campsites and "Goodness Grows Bungalow" at Shadowood Farm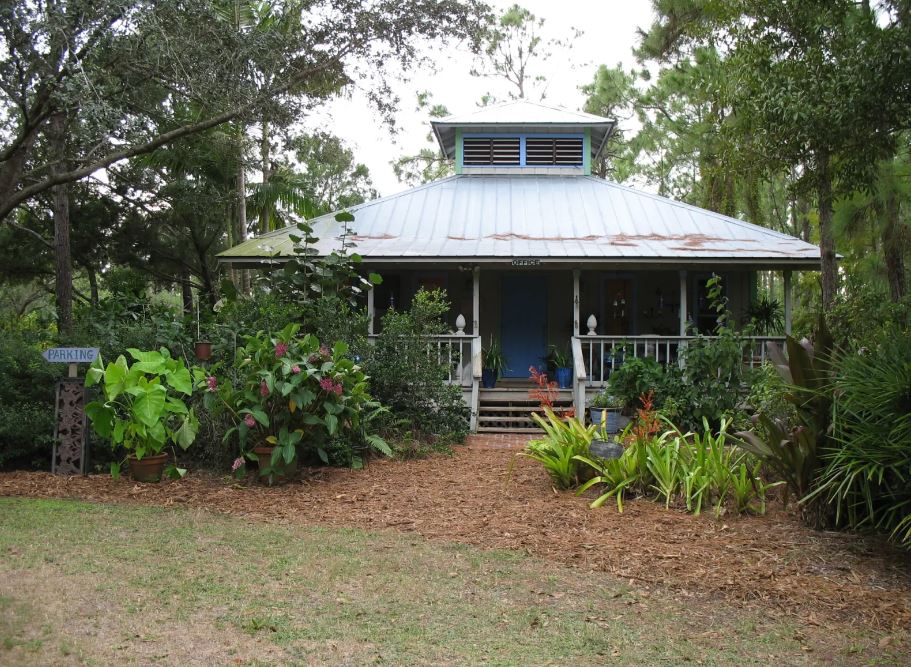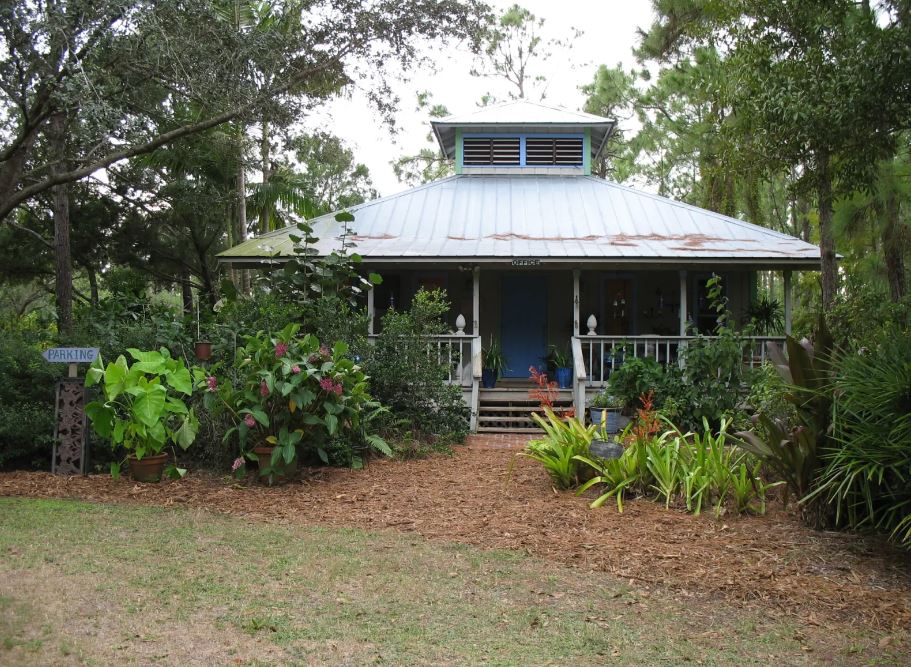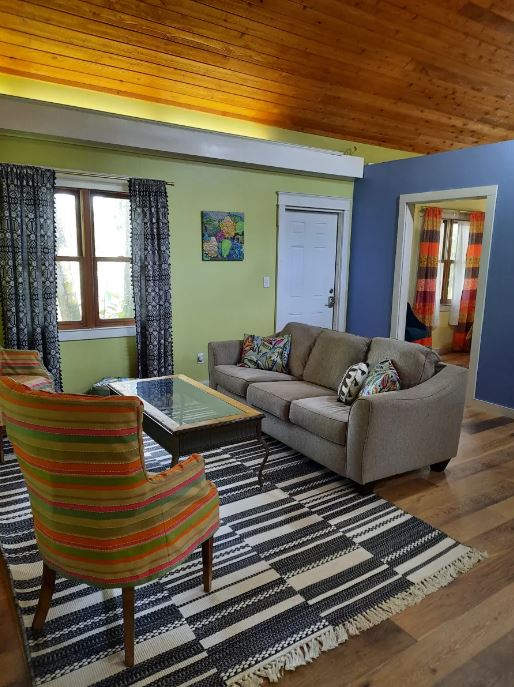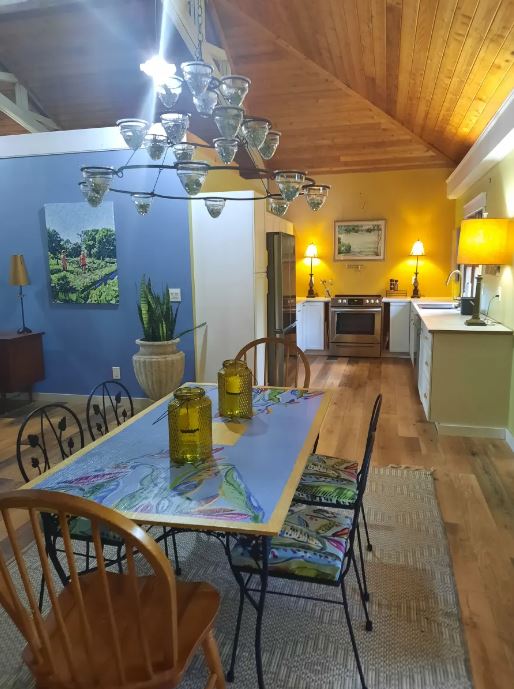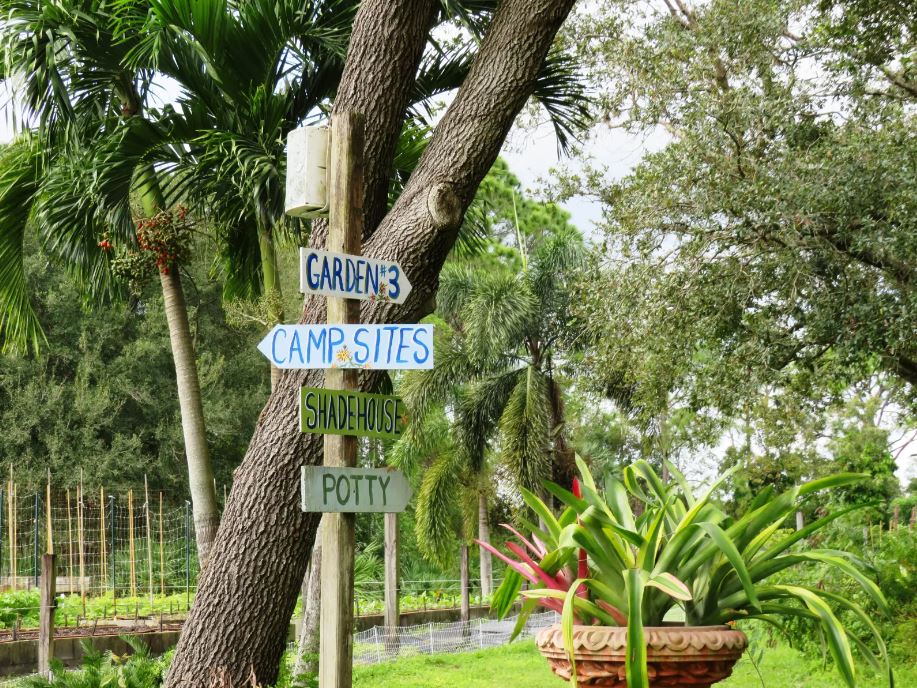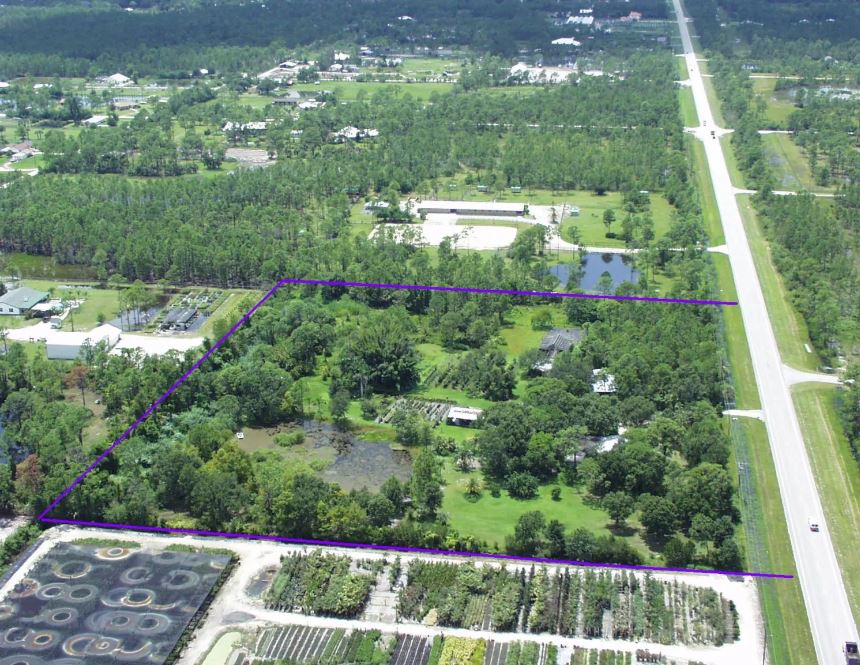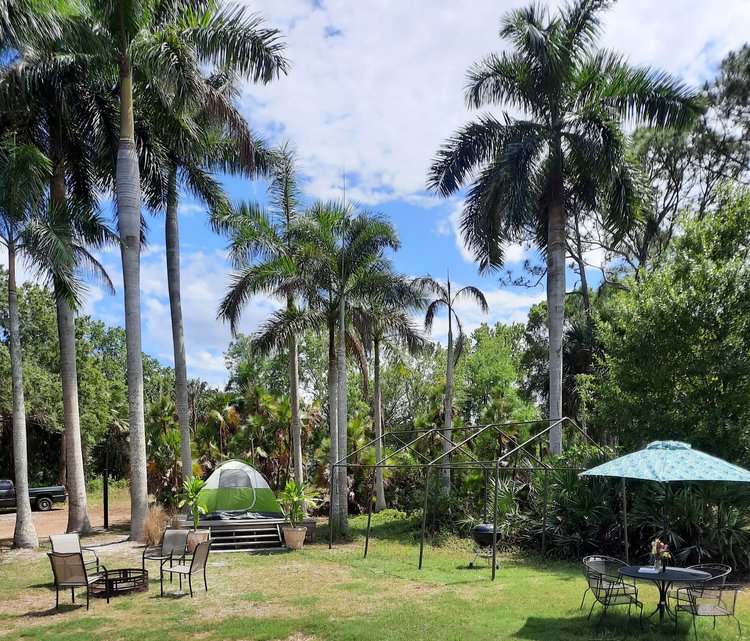 Plan for an unforgettable and unique stay at Shadowood Farm, a USDA Certified Organic food garden and experimental agroforestry haven in Palm City, FL. They welcome all rational, compassionate, kind hearted people who are committed to a peaceful world and a healthy planet.
From October through mid-June, visitors can choose between two campsites: the Royal Palm Campsite and the Oak Hammock Campsite #2.
The 900-square-foot Goodness Grows Bungalow is also available to rent year-round. Visit their website to learn more, see pricing, and check availability.